Comprehensive automation of METRO Cash & Carry Moldova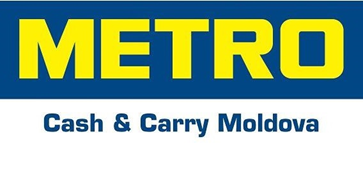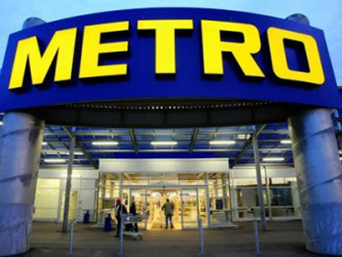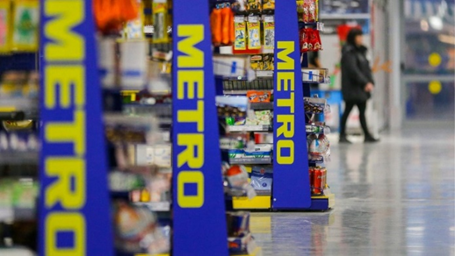 METRO Cash & Carry Moldova is the largest management company of the international business format cash & carry (small-scale wholesale), which offers a wide range of goods intended for various groups of professional customers.
The existing accounting system was obsolete and didn't cover the current needs of a rapidly developing and growing business. It automated the processes connected with the calculation of payrolls and delivery of regulated reporting to the tax authorities. But those processes needed significant updating. Therefore, the company's leadership decided to switch to a more modern solution developed on the basis of the 1C:Enterprise platform.
Project objectives
The company required an information system that would help implement the personnel policy for the following areas:
• working time planning
• leave and sick leave management
• management of staff financial motivation (bonuses and rewards)
• personnel accounting
• payroll calculation
• calculation of taxes established by law.
1C Abandant-Program SRL, a 1C:Franchisee company and official representative of 1C Company in Moldova, implemented the applied solution in question.
Project results
1) A modern tool was developed to automate the tasks of personnel management and accounting, as well as payroll calculations according to the legal requirements.
2) The 1C:HR and Payroll solution enhanced the overall efficiency of the company's personnel policy.
3) The system ensured full control over what is happening at the enterprise, the ability to analyze personnel and make management decisions on the basis of complete and reliable information.
November 5, 2019
1C:Enterprise platform versions 8.3.15.1747 and 8.3.14.1976 are available, with many fixes and improvements.
November 8, 2019
A new version of our high-productive technological platform 1C:Enterprise 8.3.16 is available!