The first stage of the international 1C Skills Camp has ended on April 11.
During this phase, participants got an initial knowledge of the 1C platform by studying the 1C:Enterprise First Sight course and completed the test tasks.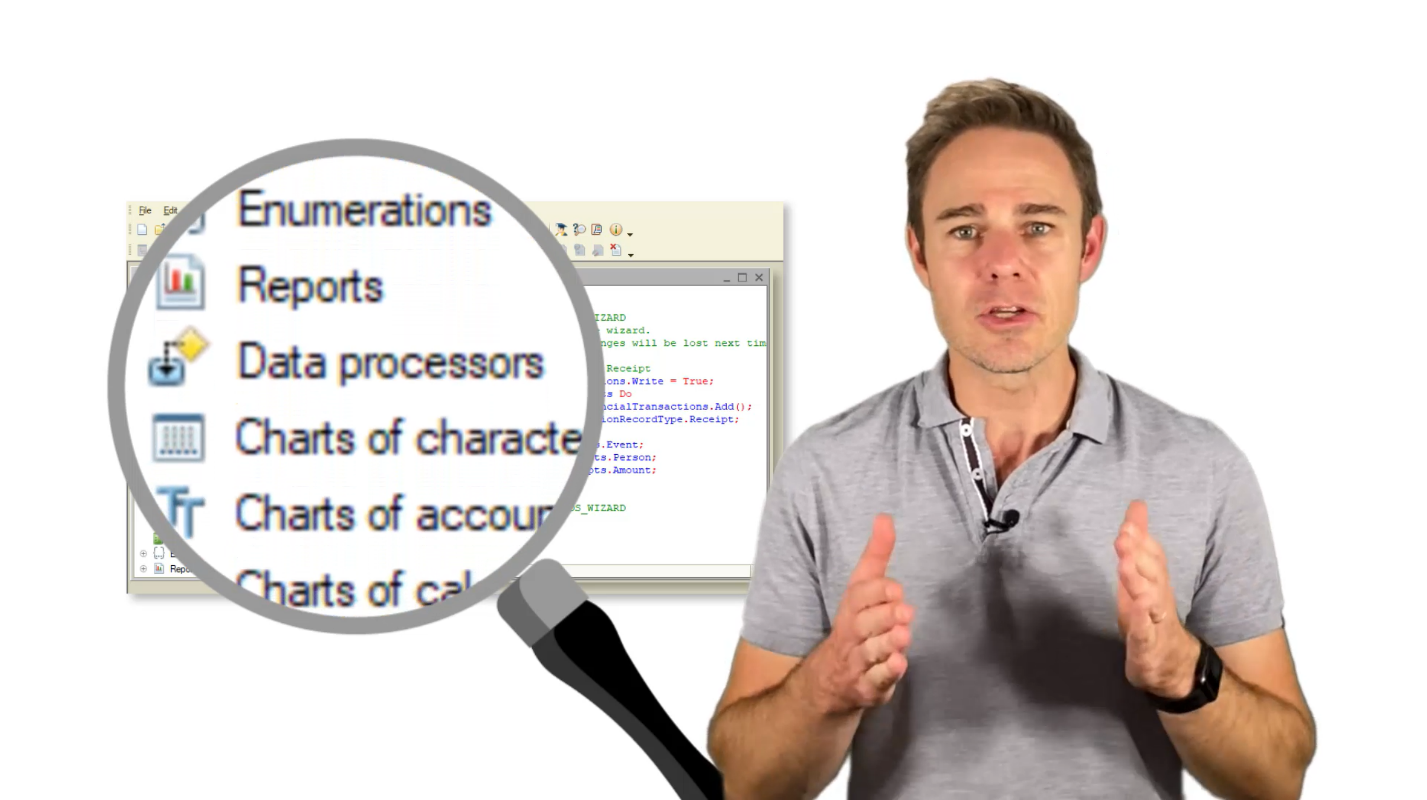 350 participants from 15 countries were selected based on the course result, who moved on to the next stage. Most representatives from Morocco (166 participants), Colombia (76), and Peru (43):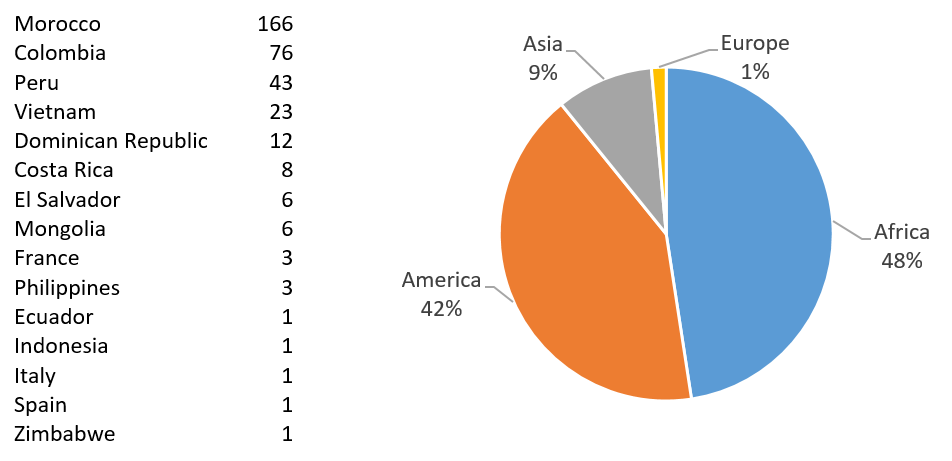 The next stage includes studying the 1C:Enterprise Junior developer course and developing the first applications on the 1C platform.
Also, all participants will be divided into groups. More than twenty experienced mentors and experts from 1C Company and 1C partners from Vietnam, Philippines, Mongolia, Morocco, and Columbia will be assigned to each group and help in training and development in the next stages.
We wish success to all 1C Skills Camp participants!
April 14, 2021
1C:Enterprise solutions were successfully implemented for Wellbore Integrity Solutions (WIS) in Russia and Kazakhstan
April 30, 2021
Changing Google Play security policies - Requires rebuilding and republishing 1C mobile apps in Google Play.