VNPAY is a pioneer in the field of electronic payments in Vietnam. The company operates in the field of finance (banking) and IT (telecom).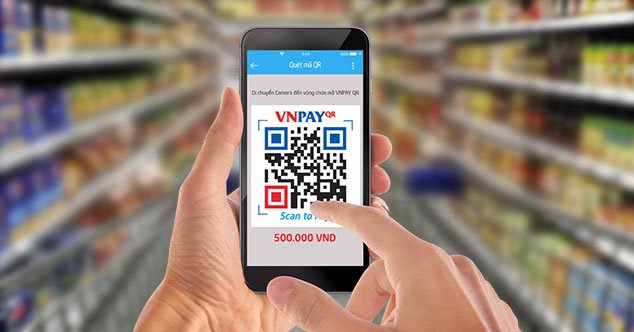 PURPOSE AND SCOPE OF THE PROJECT
Arrange for centralized management of all contracts and documents, make their approval quick, and offer easy access to required files from any place and at any time;
Provide managers with quick access to income statements;
Automate and optimize company processes.
BEFORE THE PROJECT LAUNCH
Document workflow was manually managed by the records office, and documents could be accessed with the assistance of corresponding employees only.
The list of documents was a manually handled Excel turning every search into a time-consuming and challenging process.
If someone from the records office had to leave the company, this substantially impacted the whole company operation.
It was challenging to manage the duration of contracts and supporting documentation in general (e.g., supplements, statements, certificates of elimination).
Managers had to invest much effort into creating contract revenue reports.
Team members had limited ways to supervise the status of contracts as well as other documents and reports.
The company used to spend plenty of money on paper, printing, and stationery.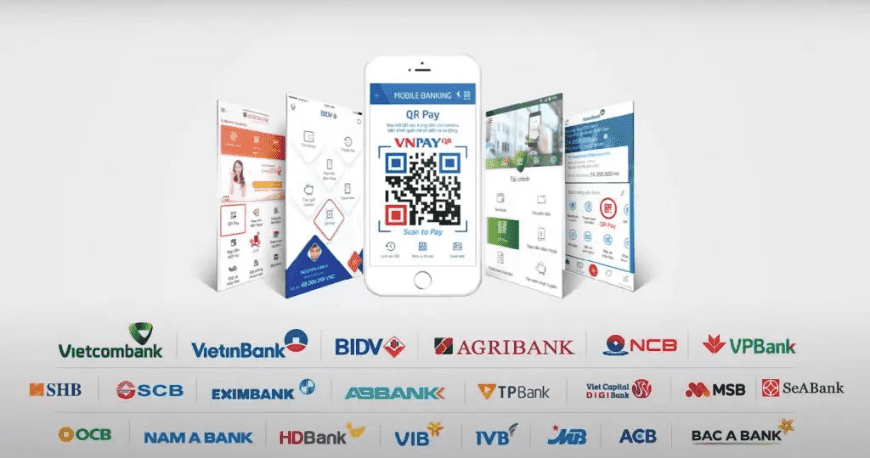 ARCHITECTURE OF THE SOLUTION AND PROJECT SCOPE
In 2018 VNPAY established a committee to transition to secure, centralized data storage to improve the company efficiency and ensure its further growth. The resulting choice was 1С:Document Management as a perfect tool to manage all existing and future contracts, agreements, and forms in full compliance with the corporate standards.
Project scope:
about 600 users
Project duration:
2 months

PROJECT OUTCOME
With 1С:Document Management, the company employees do not have to rely on the records office assistance anymore and can quickly and easily find the necessary documents themselves.
The team efficiency has increased.
All existing documents (contracts included) are stored digitally and can be effortlessly accessed via 1С:Document Management.
Managers are one click away from up-to-date reports on the number of signed contracts and costs per contract reports broken down by quarter/month/year.
The company now spends considerably less money on stationery, printer consumables, storage, and delivery of documents.
1С:Document Management helps users keep track of the soon expiration of documents by providing them with corresponding notifications.