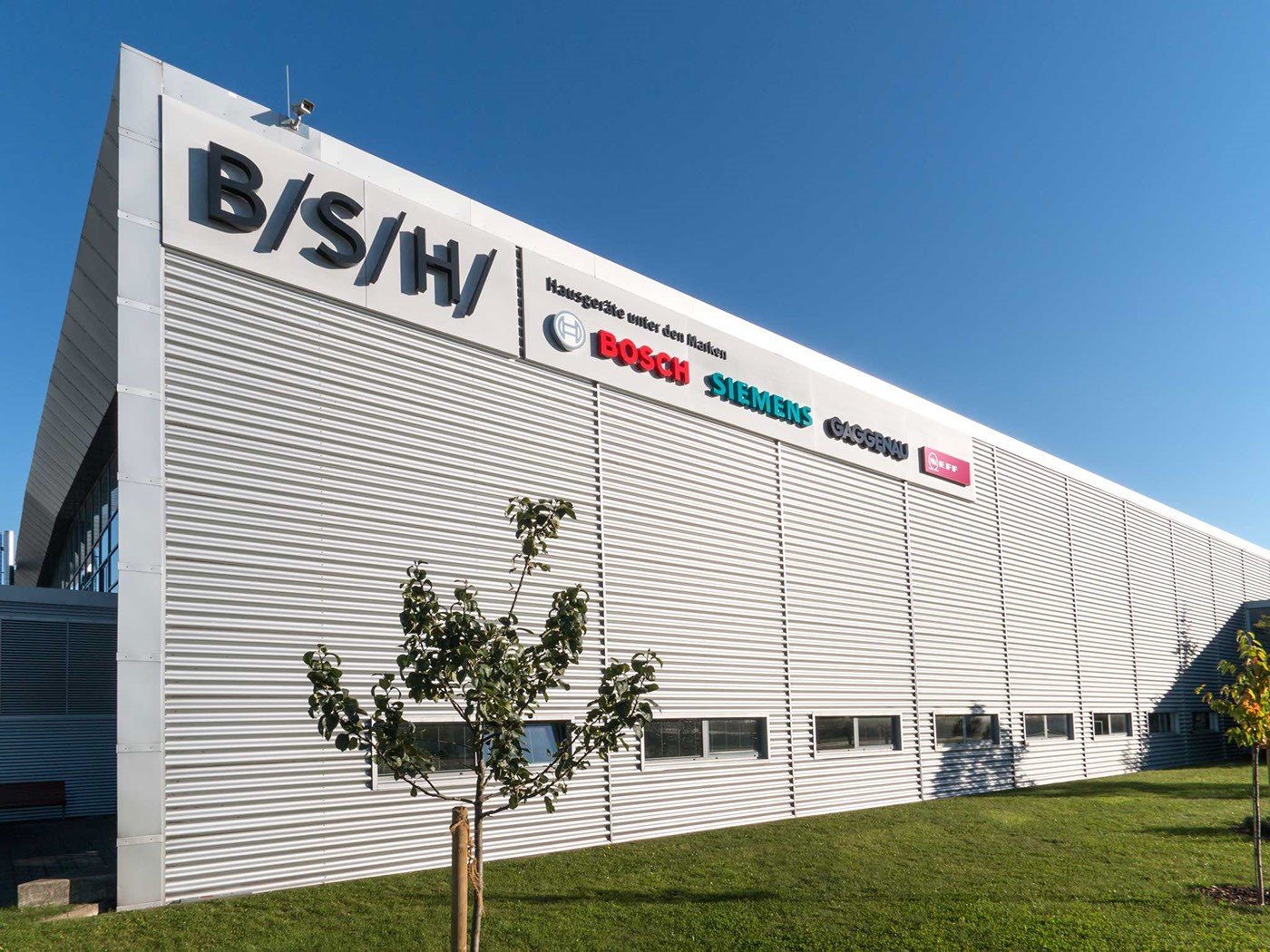 BSH Home Appliances Group is one of the leading manufacturers of domestic machines which produces, sells household appliances and provides after-sale services all over the world.
The company's logistics division every day processes a significant number of claims. Previously, the holding used 17 various databases for operational accounting. Those bases were not integrated; therefore, the employees had to transfer the data manually. Information losses and duplications caused difficulties in internal communication between divisions. Claim processing was time-consuming, problematic, and non-optimal.
BSH required a unified automated system that would allow standardizing accounting, optimizing service process management, and reducing complaint processing time. The company's leadership decided to implement an automated accounting system developed on the 1C:Enterprise platform.
Project goals
Improve the efficiency of processing claims.

Enhance employee labor productivity, optimize customer relationship management.

Accelerate managerial reporting reception.

Reduce production and administrative expenses.

Cut service costs.
Project uniqueness
1C-Rarus experts developed from scratch a unified system for generating reports on complaints based on the 1C:Enterprise platform. They ensured efficient data exchange with the internal corporate system, improved information accuracy, and excluded manual transfers and duplications of data. Besides, they developed a bilingual interface for user convenience – Russian and English.
Project results
Operational complaint accounting is carried out in a unified system;

Errors were reduced by 46%;

Enhanced labor productivity;

Better communication processes between workers in different departments;

Faster claim processing (time reduced by 70%).