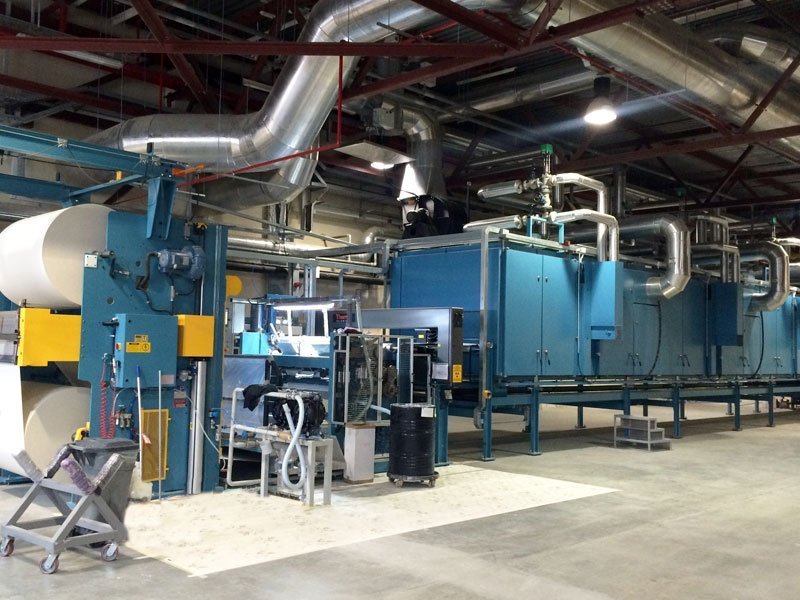 FIPAR is a Russian wallpaper factory, part of the ZAMBAITI PARATI group of companies (Italy). It specializes in the production of premium-class wallpapers produced on Italian technology. The factory is equipped with the latest technology.
The plant is located on an area of ​​4.5 hectares in the city of Stupino. It includes the production and warehouse of finished products with a total area of ​​8000 m2, as well as a separate sales unit in Moscow and regional representatives throughout Russia and the CIS countries.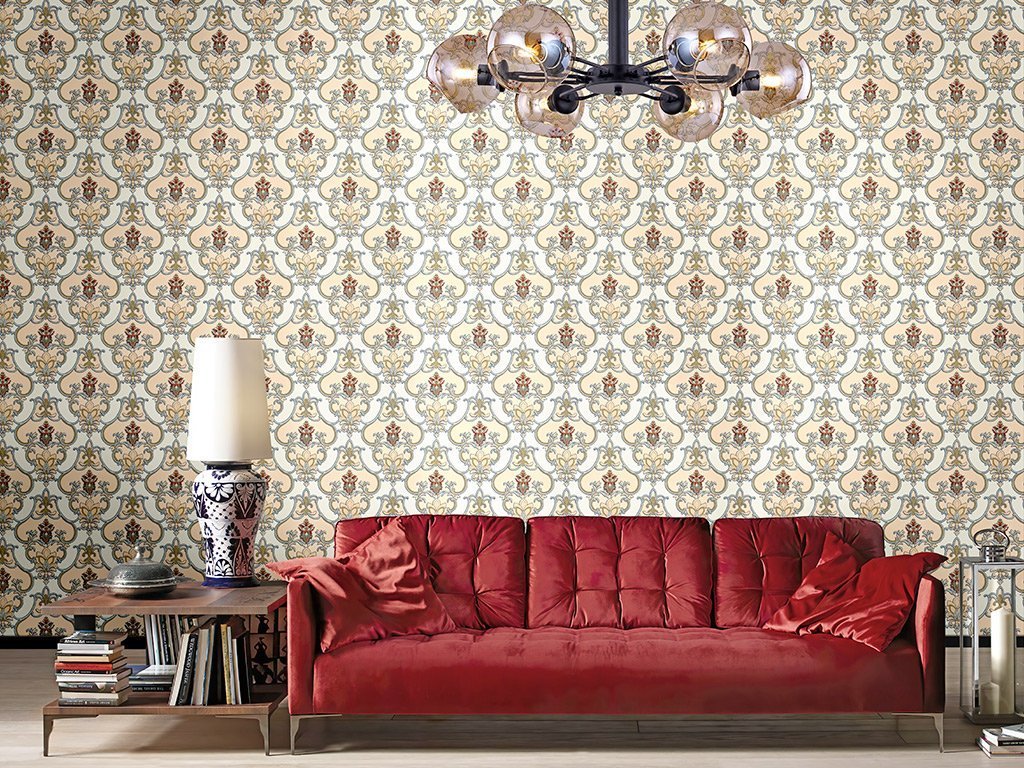 The main goal of the project is to implement a powerful modern accounting system based on "1C:ERP Enterprise Management 2", which will cover specific needs and consolidate accounting for all blocks ("1C:Accounting", "1C:Salary and Human Resource Management", "1C:Trade Management", "1C:Production Enterprise Management").
Project objectives:
To ensure a clear relationship between physical processes and processes in the data system - setting and automation of business processes in the company;

To increase the efficiency and accuracy of processing reported data;

To level out the possibility of errors in accounting, based on data entry in different systems;

To develop management reporting in all spheres of the business to meet the managerial needs.
The situation before the implementation of the project:
Before the project, the functional accounting systems at the enterprise were separate and did not cover all the tasks of the company. The variety of accounting systems significantly complicated the process of entry. There was no opportunity to obtain operational information at the exit. They formed management reporting manually and untimely. Therefore, the company management decided to automate business processes and create a common operational management system based on "1C:ERP Enterprise Management 2".
Specific and particular features of production:
A large number of SKUs. A new collection is released every 1.5-2 months. The number of articles is increasing rapidly. Each article corresponds with 3-40 series or parties reflecting the color specifics of the wallpaper.

A large number of customers and sales channels.

A wide ranking of prices.

Sale of self-made products and purchase and sale of Italian products.

The need for a clear and flexible delimitation of the rights of system users.
Project uniqueness:
Huge database volumes of information about customers, products, prices, and business processes for processing.

A need for a clear delineation of users' rights in the system.

Integration with WMS-systems of external warehouses, EDI-systems of key customers, and other "1C" - systems.
One of the key requirements of the company´s management was to receive the formation of basic unified business reports in the ERP system.
The implementation partner was the "Codeline" company, a certified 1C franchisee. Coderline specialists implemented a modern ERP system in the production enterprise in record time. The project started in November 2018, and on January 10, 2019, the system began trial operation. 98% of the work was carried out remotely.
Project results:
At the first stage of implementation, Сoderline specialists developed and agreed on a detailed project implementation schedule and performed the initial setup of "1C:ERP". They carried out the transfer of the initial balances taking into account indexation and settings of NSIs reference books."Codeline" refined the required functionality on a base of the information about functional gaps from the functional coverage map.
They completed integration with
external WMS warehouses;

HRM system;

Marketplace systems of large retail chains

EDIs.
Specialists carried out user training and preparation of user documentation.
During the pilot operation, all identified difficulties were eliminated. Besides, they audited and optimized system settings, an increase in system performance, analysis, and elimination of system bottlenecks.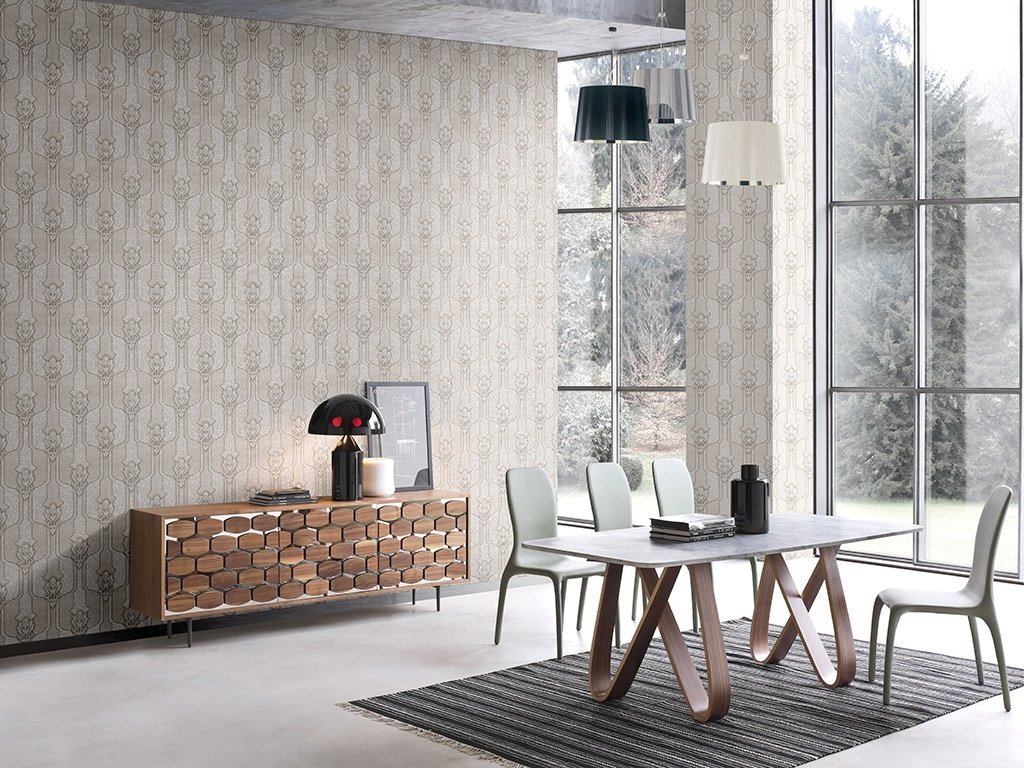 The enterprise has debugged and successfully implemented processes in the following blocks:
Warehouse and logistics: automatic construction of all necessary reports on the movement and accounting of goods and materials: types, collections, etc. warehouse stocks management, reservation of goods and materials, inventory of goods and materials in workshop pantries. The inventory of items by characteristics and a wide range of applied properties and additional details have been implemented.

Sales: placing customer orders, pricing, price lists, sales inventory of goods and materials, the formation of a schedule for receipt of payments, settlements with customers, wholesale, commission trading, functionality to build all the necessary sales reports for managers, customers, all types of products and a wide selection of additional details.

Purchasing (supply) and managing supplier relationships: accounting for the receipt of raw materials and materials, managing supplier relationships, settlements with suppliers.

Production: production costs accounting, calculation of actual cost, fixed assets accounting, calculation of depreciation, accounting for production services, workwear and special equipment, management of product data, recipe.

Export-import transactions accounting.

Management and accounting: accounting, tax accounting, including regulated reporting. 1C:ERP helped to set up management accounting and reporting following the needs of managers based on of operational and regulated accounting data in two languages ​​in several units. A whole range of daily, weekly, monthly, and quarterly management reporting has been developed for a wide range of users: from company employees to owners and external users. All management reports are generated automatically. Reporting for foreign founders is also generated by taking into account statistics of previous periods (uploading information from other databases is configured).
Results we achieved:
As a result, the company's management receives clear operational accounting, the majority of business processes are automated what excludes manual input errors and significantly accelerates the receipt of the necessary data. Management reporting operates in two languages ​​and two currencies in the context of all areas of the company's activities and from a different angle, which now helps effectively manage the company and make timely decisions.
Next year, the customer plans to automate budgeting, treasury, and production planning. As a result of the project, "1С:ERP" automates all major business processes, creating a clear relationship between physical processes and processes in the data system. The management has the opportunity to make the necessary decisions based on operational and accurate data in the system.
Number of workstations: 50
The economic effect of the implementation:
30% reduction in labor costs in divisions;

70% faster receipt of management reports;

10% faster receipt of regulated reports ;

10% reduction in inventory ;

10% reduction in material costs;

10% reduction in operating and administrative expenses;

10% increase in inventory turnover ;

30% reduction of terms of orders / services execution;

10% profit increase.