KCA Deutag
KCA Deutag is one of the world's leading drilling and engineering contractors working onshore and offshore with a focus on safety, quality, and operational performance. They operate approximately 100 drilling rigs in 20 countries, either directly or through our affiliates, employing people in Africa, Europe, Russia, the Middle East, the Caspian Sea and Canada. Thanks to the offshore division, KCA Deutag is the world's largest owner and operator of international drilling platforms.
The reason for launching an automation project: the replacement of the company to the legal field of the RF and, consequently, the need to prepare the full set of reports according to the Russian Accounting Standards (RAS).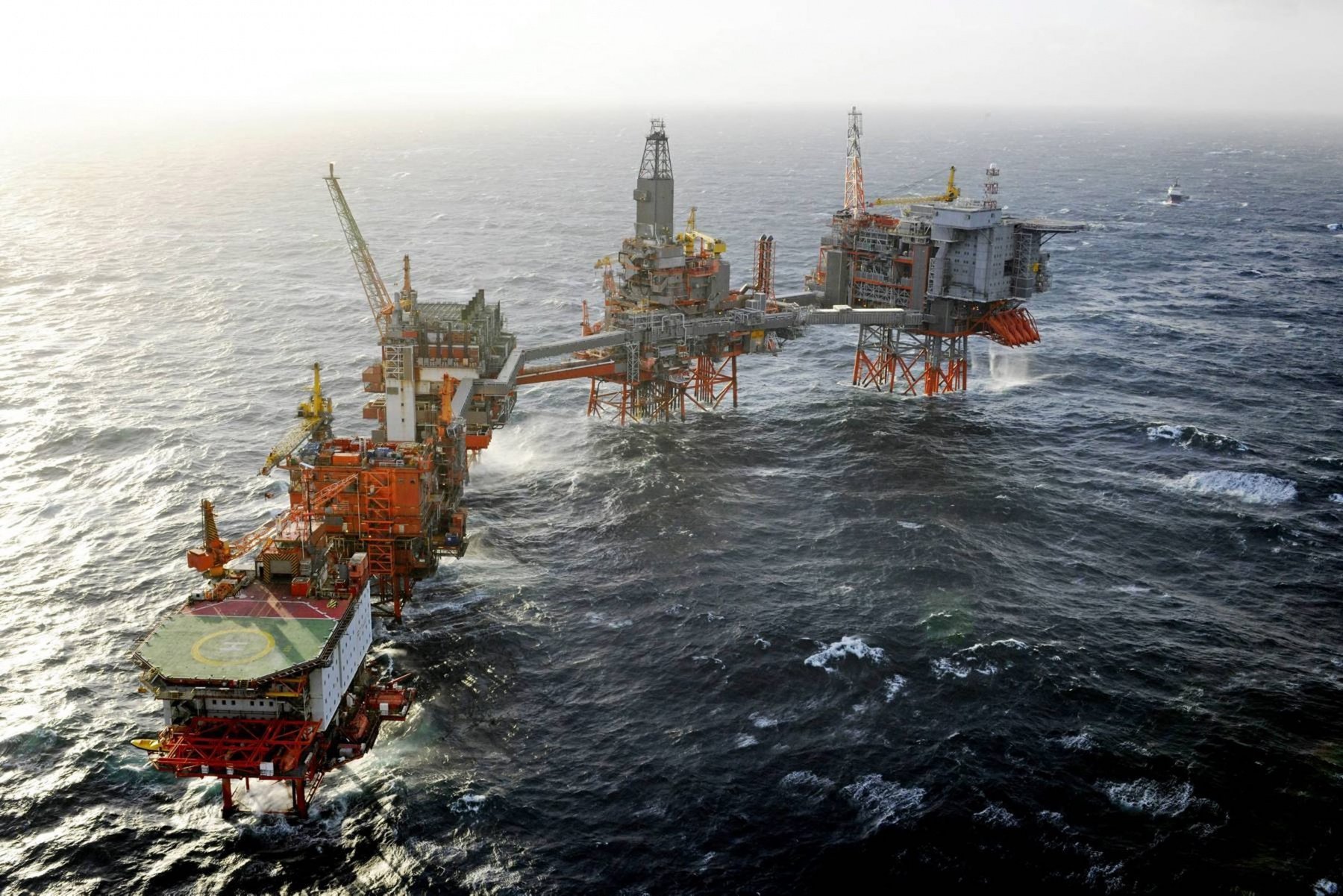 Project goals
1) To develop an interface for automatic one-way data transfer from the foreign system to 1C.
2) To transform IFRS accounting records received from the foreign system into standard 1C documents, fill in all the necessary 1C requisite details.
3) To set up an accounting subsystem in the 1C:Enterprise 8. Corporate Finance Management system.
Brief description of the automated business process:
1) Accounting for the received materials and services;
2) Accounting for fixed assets;
3) Accounting for cash operations;
4) Accounting for bank operations;
5) Accounting for settlements with debtor and creditor;
6) Cost accounting;
7) Tax accounting.
Solution architecture
KCA Deutag required an information system with the following features:
support of both accounting systems – RAS and IFRS – and tools for working with them;

exploitation ease with a minimum number of data to be filled in;

low cost.
The 1C Company's solution, 1C:Enterprise 8. Corporate Finance Management, meets all the above criteria. Specialists at the DIO-Consult company realized the given project.
Project uniqueness
Multipurposeness: a minimum of changes was introduced in the configuration which allows developers to universally integrate a subsystem to almost any 1C configuration. The applied method of object processing makes it possible to easily scale the system, add algorithms for creating new documents based on new accounting records specified as a template.

Business process optimization: during the exchange implementation the project team optimized some processes since the RAS standards differ from the previously used at the enterprise.
Project results
1. Reduced by 50% number of the introduced data.
2. Decreased by 50% number of errors caused by the human factor.
3. Improved correctness and compatibility of calculations.
4. Developed 15 web services that receive information from the foreign system. Each web service processes data of a certain format.
5. Based on the transferred information, the system generates reports practically without modification of the data: VAT, income tax, social taxes and fees,