The Wizard-S specialists implemented "1C:ERP Enterprise Management" in KRONA LLC. The new system helped toorganize operational production planning and inventory management.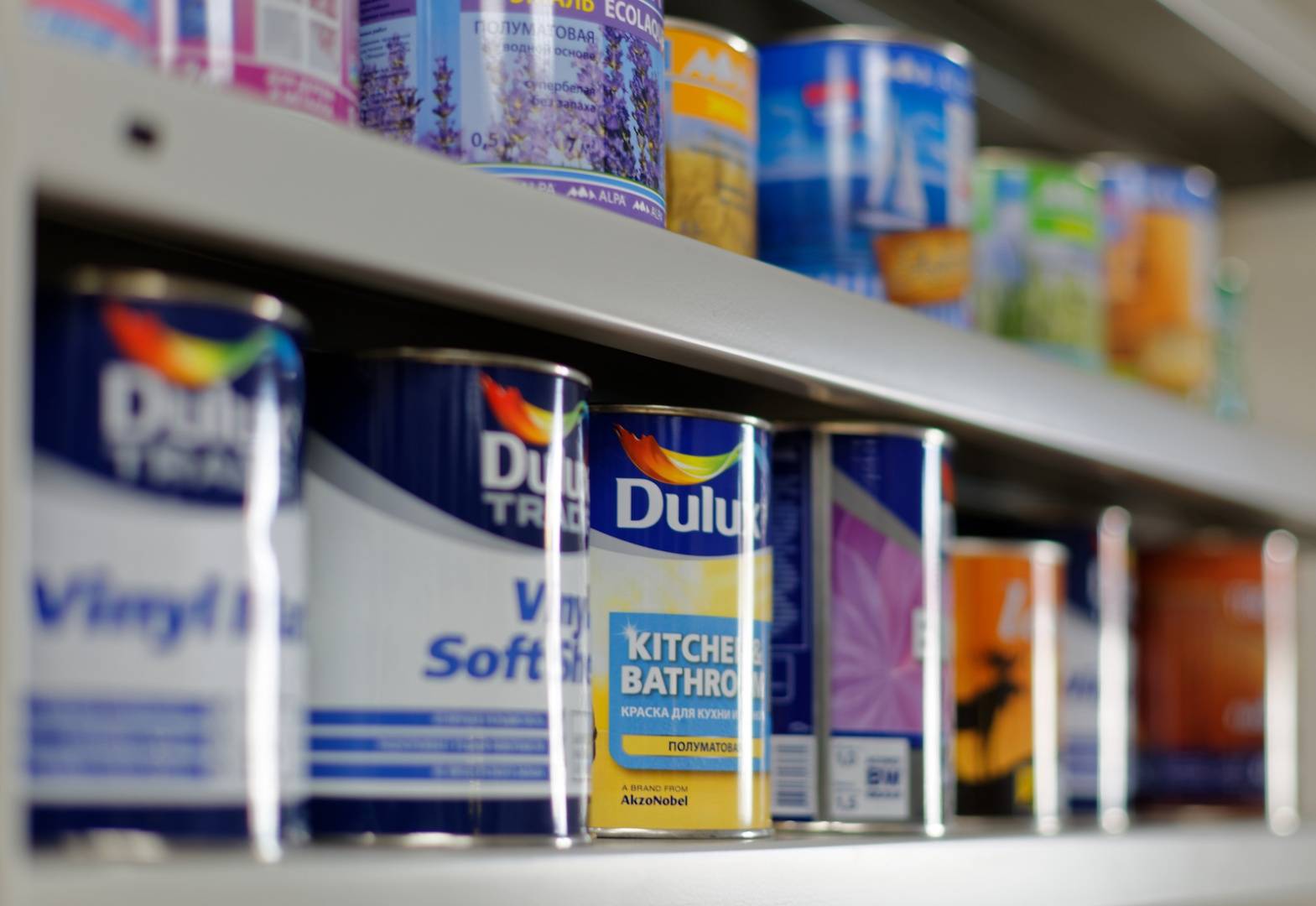 «KRONA»
«KRONA» LLC is one of the top three companies in the Russian market of varnishing and lithography. Today, it is a modern environmentally friendly complex. It specializes in the provision of varnishing and full-color printing services on tin and aluminum. The complex is equipped with specialized equipment and uses innovative technologies.
The company is constantly improving its technological production base and increases production volumes. With business growth, increases the number of new and regular customers, and, also, grows the monthly number of orders.
Project goals
Increase of the speed of production without losing product quality.
The organization of the operational planning of the daily production of products taking into account current orders and the loading of production equipment
Increase of the speed of evaluating the terms of order fulfillment
Provision of the control over their compliance.
The implemention partner was
"Wizard-S"
. To solve the tasks set by "KRONA", the system
"1C:ERP Enterprise Management 2"
was chosen.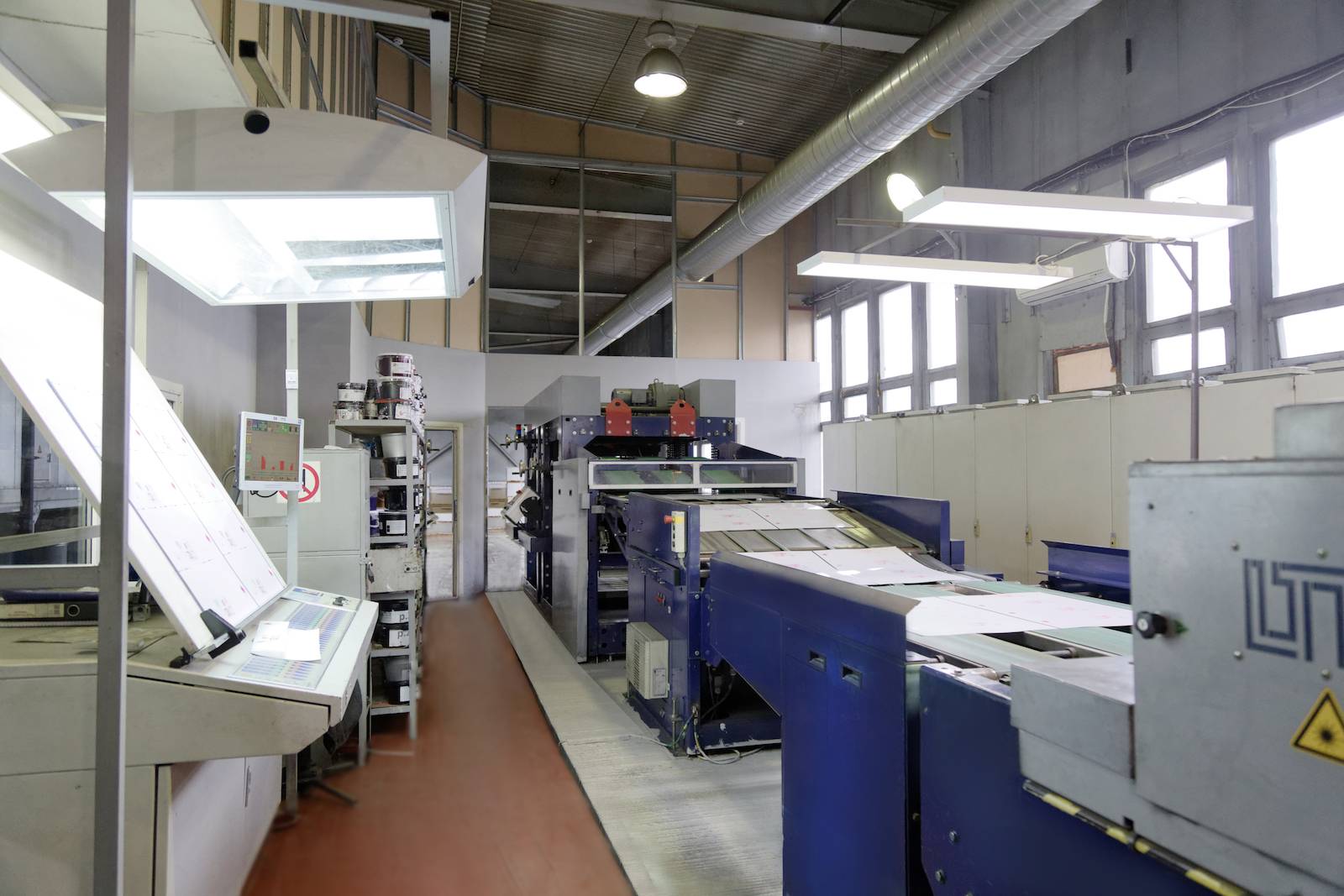 Project results
1. Common system for sales, warehouse, and production departments.
By this, all employees receive timely information on all changes related to a specific order. ´
2. Operational planning of production load. For the developed forms of analysis of production data and stocks, production needs are now quickly determined.
As a result, it minimizes duplicate purchases of materials, their costs have been reduced by 10%, and the cost of finished goods decreased by 5%
3. Production scheduling optimization. They can now track the execution of each order can now throughout the production route. Dispatchers see all the information about the current state of production (orders in work, orders in the queue, provision of orders with materials, and components, percentage of completion of the primary production stages and final assembly) on one page.
4. An accurate inventory of products in stock. Previously, the number of unaccounted products reached 10% of the total inventory. Now the quantity of goods in warehouse is clearly controlled. Inventory management has become more efficient and users at any time have accurate information about current balances.