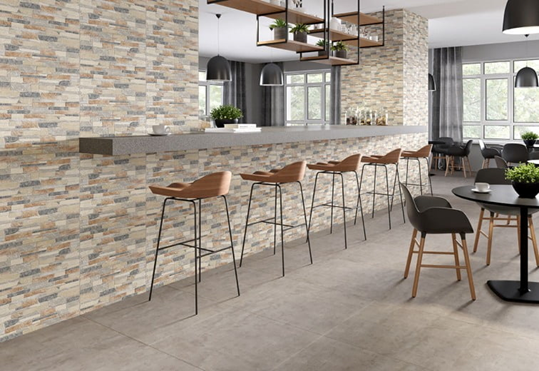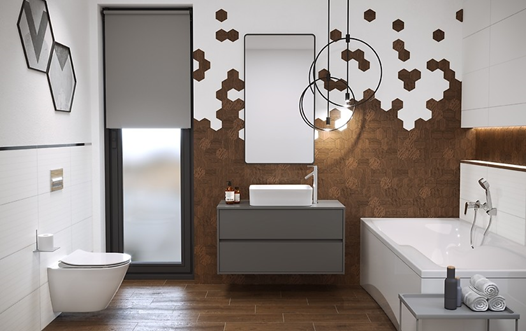 The Rovese RUS Group of Companies forms part of the large Polish financial and industrial holding Rovese Capital Group which specializes in the manufacturing and wholesale of ceramic products, tiles and bathroom equipment under such trademarks as Cersanit, Opoczho and Meissen Keramic.
The company had two factories that operated as two independent legal entities. The management took a decision to merge them into a single enterprise. Rovese RUS used 1C:ERP to carry out accounting of business operations in several infobases. It was required to merge IFRS and RAS (bookkeeping and tax accounting) based on this 1C:ERP configuration. In the same way, it was necessary to unify HR management systems in the infobases of 1C:HR and Payroll.
Project goals
Due to restructuring in the holding, the company needed to perform unification of infobases/systems of two independent legal entities by merging them in the following subsystems: 1C:HR and Payroll, 1C:ERP and 1C:Trade Management.
KoderLine, one of the 1C:Franchisee companies, is an expert in the automation of various business processes on the 1C:Enterprise platform basis, so the company's specialists successfully implemented the project.
Solution architecture
The project team developed a system merge mechanism, prepared and configured the subsystem of regulatory information for one of the legal entities, carried out data migration between information systems in all software blocks. In 1C:HR and Payroll they created personnel movement.
Project results
During the implementation of the project, data migration was fulfilled in all systems. If earlier accounting was carried out in individual configurations, now accounting processes are unified in one infobase. During the reorganization of the company, about 300 employees were transferred to the personnel module.