CÔNG TY TNHH THƯƠNG MẠI VÀ DỊCH VỤ PHÂN PHỐI ÁNH DƯƠNG SUNSHINE TRADING AND DISTRIBUTION SERVICES COMPANY LIMITED is engaged in the distribution of goods for mother and child. The head office is in Hanoi, and sales outlets are in Hanoi and Ho Chi Minh City.
https://phanphoianhduong.com.vn
Before deploying 1C:TM, the company handled its operations with a localized solution built on the Russian version of 1C:Trade Management, version 11.1. The legacy system no longer corresponded to the company's growing needs regarding sales, purchasing, and warehouse management. Also, the system could not fully meet the requirement set for the management reporting due to issues with month-end closing that prevented calculating the cost of goods sold within a reporting period.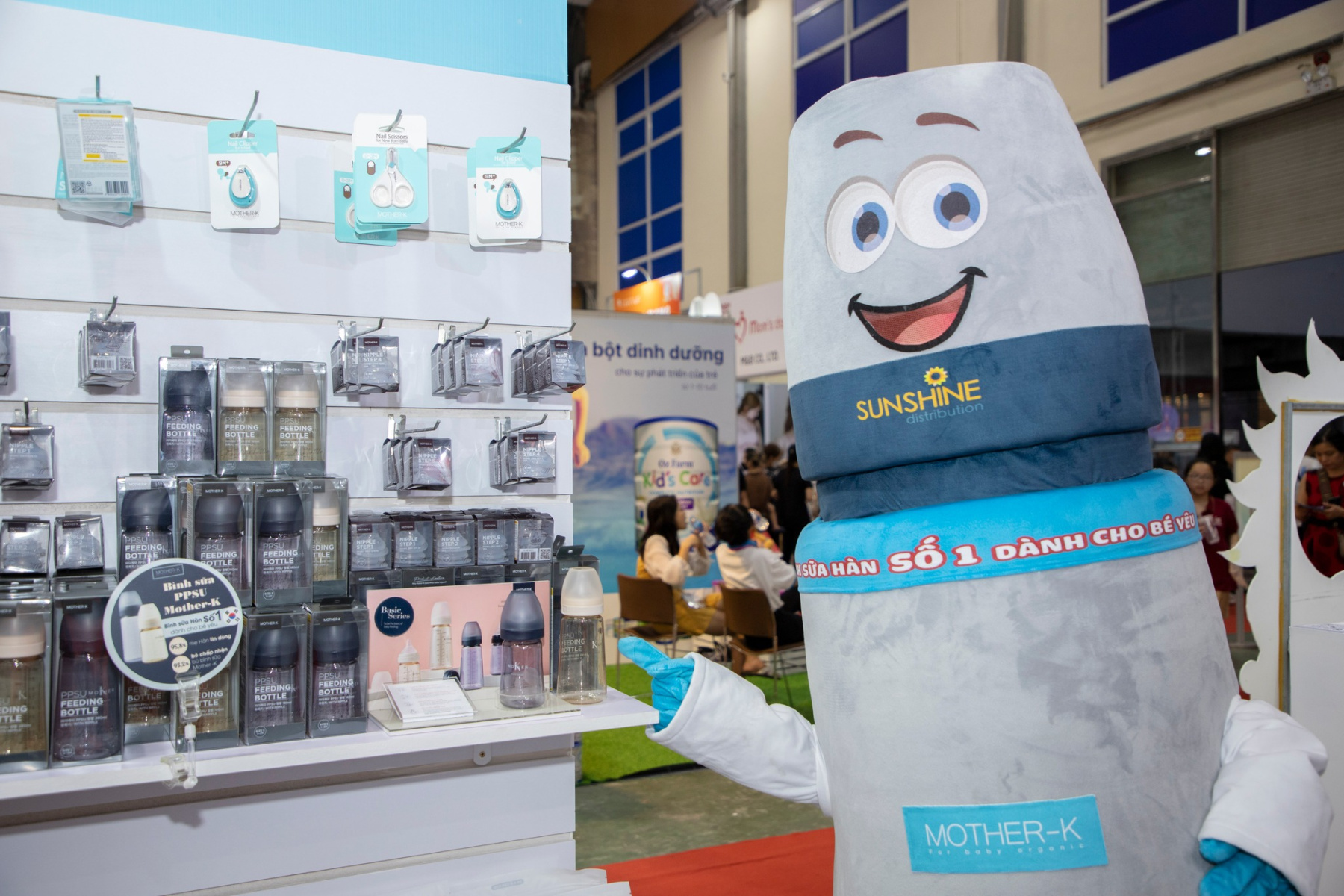 In 2022, 1C Vietnam released a localized solution based on the international version of 1C:TM 11.5 and demonstrated to the SUNSHINE management a new functionality that entirely covered the company needs accumulated by that time.
SUNSHINE management decided to switch to 1C:TM and handle operations and management accounting with it. The plan was to transfer catalogs and balances from their legacy system, teach employees to use 1C:TM, and decommission the legacy system.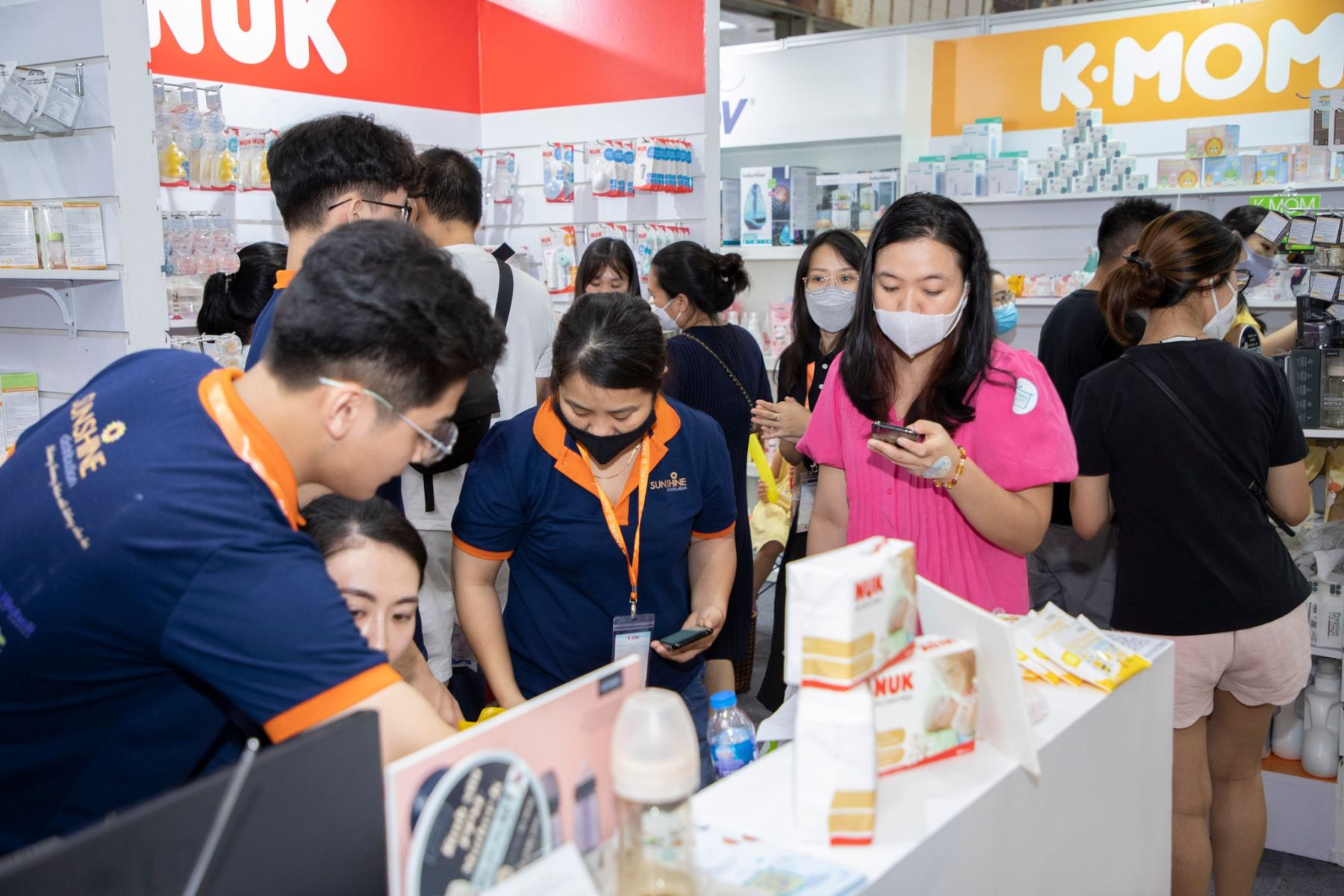 The scope of the implementation project included the following subsystems and business scenarios:
Master Data Management,
Sales and Operations Planning,
CRM and Marketing Management,
Sales Management,
Procurement Management,
Warehouse Management,
Delivery Management,
Treasury Management,
Financial Result and Controlling.
The implementation project started in January and ended at the end of May 2023. The outcome was 45 seats.
Users liked the dynamic reporting present in the solution. However, they encountered some difficulties:the functionality of the CRM & Marketing subsystem did not meet the needs of the enterprise; some notions and terms in the user interface were difficult to understand or had incorrect meanings
1C:TM allowed to achieve business goals and fulfill the tasks set for the deployment project. The company still faces some other issues and challenges that are common for distributors and importers, and the plan is to handle the issues either through updating the software to a newer version or customizing functionality specific to their business.
The immediate plan is to initiate a project to implement the 1C:F&A accounting system since accounting is carried out manually. Next year, the company plans to integrate 1C:TM with its CRM application.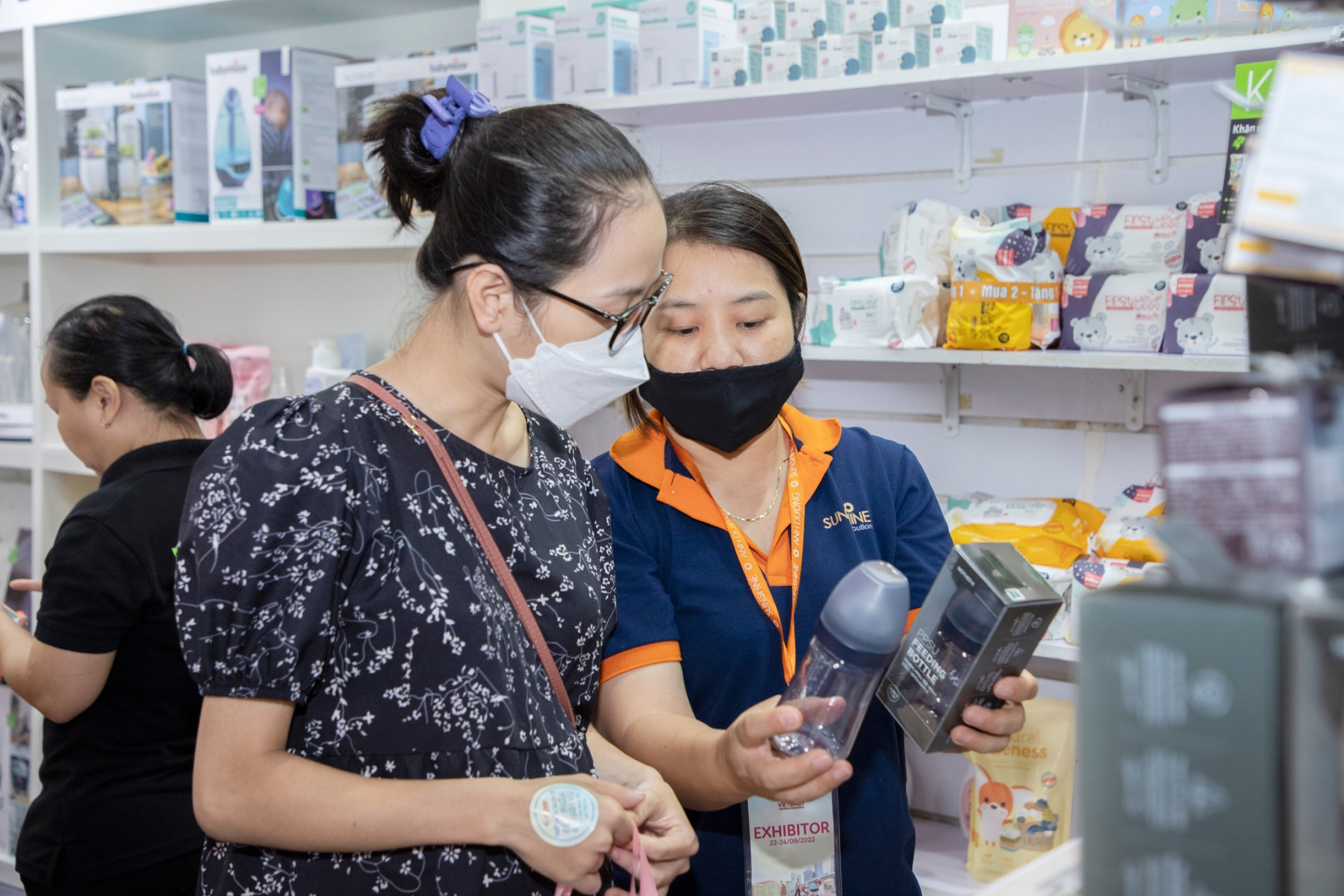 SUNSHINE company is satisfied with the consulting and IT-intergation services provided by 1C Vietnam, even though the implementation project took longer than the SUNSHINE management expected.
"Currently, our system is at the stage of productive operation and stabilization. We are constantly improving user experience and getting efficient support from 1C Vietnam. On behalf of SUNSHINE, let me thank 1C Vietnam for all their hard work. I do hope we keep on going forward with the development of our IT system and deploy other 1C products as well,"
says Deputy Director Ms. Tran Thi Thanh Mai.