An automated production and financial accounting system for Davlekanovskiy factory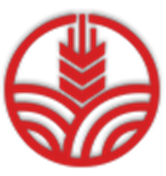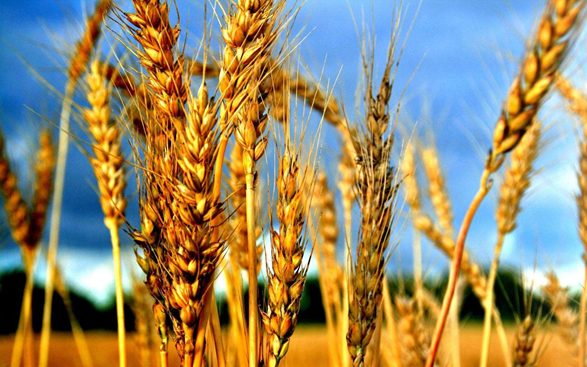 Davlekanovskiy factory is one of the oldest food processing enterprises in Russia. Its history dates back more than 100 years and today it is considered one of the most successful manufactures in the modern economy.
In connection with the commissioning of a new compound feed plant, the management of Davlekanovskiy factory decided to implement a single system of regulated and production accounting. The main goal of the project was to automate accounting of the processes of receiving raw materials, release and shipment of compound feed, reduce the influence of human factor while weighing and determining the quality of final products.
In order to create a single accounting system, CSP:Elevator. Compound feed plant. Oil production plant software product was chosen as the intracorporate standard for accounting of grain and products of its processing.
The solution was developed by an official 1C Company partner – CenterProgrammSystem company – on the basis of 1С:CPM software. The main criteria for choosing this module and the developer company were the 18-year experience in agribusiness automation, high level of skills in this sphere, numerous system implementations in large agro-industrial holdings in Russia. The fact that CenterProgrammeSystem company is responsible for the industrial direction of the production of compound feeds from 1C Company was also taken into account.
As a result of the project implementation, the enterprise has automated routine accounting and production quantitative and qualitative accounting of grain, raw materials and compound feed.
Project results
1) The company's management has got the opportunity to:
track and analyze the movement of raw materials and products, settlements with buyers and suppliers in one system in real time;

exclude human factor when weighing due to the program adjustment with electronic automobile scales;

get coordinated work of all enterprise services in a single information space.
2) Industrial services promptly receive the required forms of accounting documents and production and industry reporting; acts of settlement with counterparties, accounting of all stages of production and packaging of products.
3) Accounting department automatically calculates and provides contractors with services for drying, receiving, cleaning, storage, re-registration and release of grain.
4) Commercial service of the program controls the prices for grain and products in accordance with contracts and annexes to them; monitors the progress of performing work for the shipment of grain and compound feed.
The management of Davlekanovskiy factory is content with highly qualified and professional work of the specialists of CenterProgrammSystem company.
December 11, 2019
Complex automation of Agrocomplex n. a. Nikolai Ivanovich Tkachev using 1C solutions
December 23, 2019
Creation of a unified integral management system for a large enterprise Russian Post on the basis of 1C:Document Management CORP and 1C:CPM