Complex automation of Agrocomplex using 1C solutions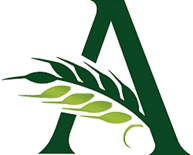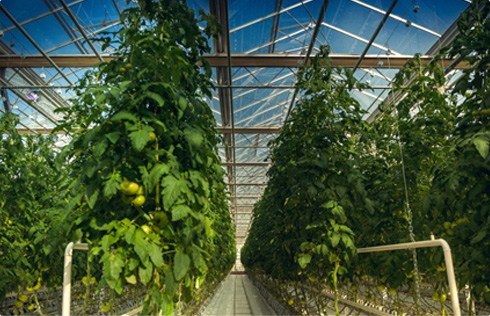 The Agrocomplex company n.a. N.I. Tkachev is one of the largest agro-industrial holdings in Russia. The company is engaged in crop production, compound feed production, animal breeding, poultry farming, and meat processing. The technological cycle covers all stages of production and sales - from the field to the counter. Products and raw materials are stored at 9 logistic distribution centers. Its retail chain has 700 brand stores. The company employs about 40 thousand employees.
Before the start of the project, at some enterprises of the agricultural holding, some accounting functions were partially automated with the help of 1C and other manufacturers' software products. At the same time, there were no universal accounting standards even at enterprises with similar activities. The permanent management system of newly joined farms, with their well-established principles and accounting standards, had a negative effect on the general management system of the holding.
Therefore, it was required to create an information system for managing the agricultural vertically integrated holding. To automate the enterprise, the domestic 1C:Enterprise platform was chosen. Solutions, developed on the basis of this platform, became the key element in the process of Agrocomplex digital transformation.
Project uniqueness
It is the geographical distribution of automated workplaces and information bases. It is also the specificity of a wide range of industry-specific tasks.
The project team involved several performers – 1C Company partners Agrosoft, ComLine, Portal-Yug, CenterProgramSystem, as well as Agrocomplex IT service.


Project results
1. Created unified services of procurement, treasury, warehouse and logistics management (1C:Enterprise solution).
2. Centralized investment, loan and collateral management; unified forms of enterprise budgets and financial planning regulations; standardized operational consolidation of corporate reporting (1C:CPM).
3. Implemented unified system of electronic document flow (1C:Document Management).
4. Created centralized system of the holding's retail shops management (1C:Trade Management).
5. Organized standardized personnel accounting, payroll calculation (1C:Payroll and HR Management).
6. Implemented detailed cost accounting in crop production, gardening and animal breeding taking into consideration the peculiarity of cost calculation in agriculture (1C:Accounting at Agricultural Enterprise)
Economic effect
The introduced platform enabled the company to:
achieve stability in the high quality of products corresponding to the best international standards

reduce the adverse effect of the human factor

eliminate unreasonable costs

improve production volumes

increase the overall revenue

reduce labor inputs used for accounting processes
December 3, 2019
1C:ERP is a sputnik in the management system of the Bang & Bonsomer group of companies
December 17, 2019
Creation of automated production and financial accounting system for Davlekanovskiy factory on the basis of 1C