1C:Enterprise Junior Developer course on Coursera for international developers is now available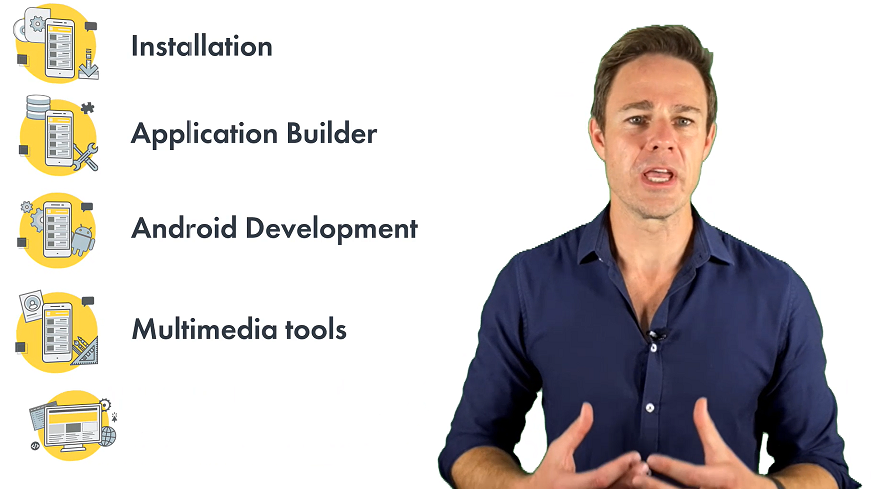 Users are invited to take a short test after each module. The course is provided free of charge after registration.
At the end of the course, users can take the final practical task, which the 1C teacher will check, and get a Coursera certificate for an additional fee.

You can get acquainted with the course and take it at the link https://www.coursera.org/learn/1c-enterprise-junior-developer-course
January 28, 2021
Prospects for cooperation in the field of automation with the Government of Dubai
March 30, 2021
The second 1C Skills Camp will start on April 5.