Implementation of 1С:CPM in PPF Real Estate Russia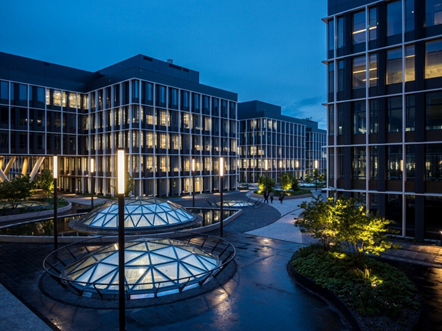 PPF Real Estate Holding is a part of the PPF international investment group and is engaged in development, investments and professional consulting in real estate.
The company needed integrated budgeting, treasury and contract management system, a functionality to analyze and prepare reports for various accounting areas, to ensure storage control and approval of contracts, to organize electronic document management, procurement management, etc.
WiseAdvice, one of the 1C:Franchisee companies, was chosen to fulfill the automation project. This firm is an expert in the field of implementing a wide variety of solutions on the 1C:Enterprise platform.
Project uniqueness
According to the company's requirements, it was necessary:
to combine a great number of information databases in order to standardize and unify reference data.
to perform full automation of the reference data management module in terms of conducting contractual activities and entering counterparties into 1C:Document Management, subsequent integration into 1C:CPM and 1C:Accounting.
to ensure automation of the formation of budget forms, including the English versions of the consolidated budget.
Project results
1) An integrated accounting system was implemented on the basis of 1C:CPM and 1C:Document Management CORP solutions.
2) It became possible to draw up operational payment schedules.
3) Achieved efficient integration with accounting systems – a functionality for importing data into agreements from the accounting system and vice versa operations.
November 11, 2019
1C Workshop Building chatbots in 1C:Enterprise platform.
November 17, 2019
Improved property management processes at Four Seasons Hotel Moscow