Improved property management processes at Four Seasons Hotel Moscow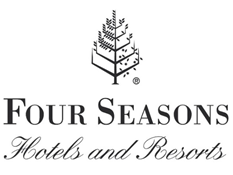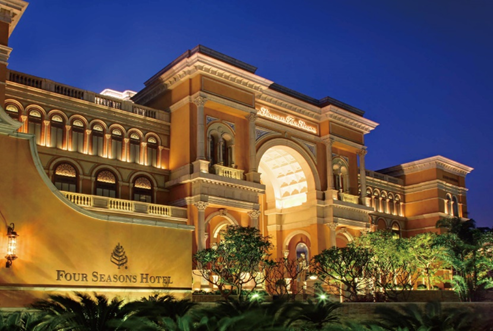 FourSe LLC is the owner of the Four Seasons Hotel Moscow luxury hotel. The company provides clients with high-quality service and attendance at the highest level.
To automate the processes of property objects management, as well as reduce the time needed for carrying out the inventories, the company's leadership chose the 1C:Inventory and Property Management solution, created on 1C:Enterprise.
Axelot has wide international experience in the automation of logistics and warehousing processes, so the company's specialists rapidly and successfully implemented the project.
Project uniqueness
1. Quick implementation of 1C:Inventory and Property Management solution within just 9 working days.
During this time, the following activities were performed:
- Process examination
- Software and hardware adjustment
- Setting up directories and documents
- Loading remainings
- Training for 2 employees
- Marking (more than 200 objects)
- Remote consulting
2. Formulation of requirements for integration with the company's accounting system.
Project results
Through the implementation of 1C:Inventory and Property Management, Four Seasons Hotel has achieved:
1) complete rejection of the use of paper technology during inventories
2) reduction of the time needed to carry out the inventories
3) obtaining actual and complete information on all of the company's assets in the context of the necessary characteristics
November 12, 2019
Implementation of 1С:CPM in PPF Real Estate Russia
November 25, 2019
Automation of a warehouse at the Russian representative office of Phoenix Contact