Setting up managerial and accounting reporting in Ceetrus LLC based on 1C:CPM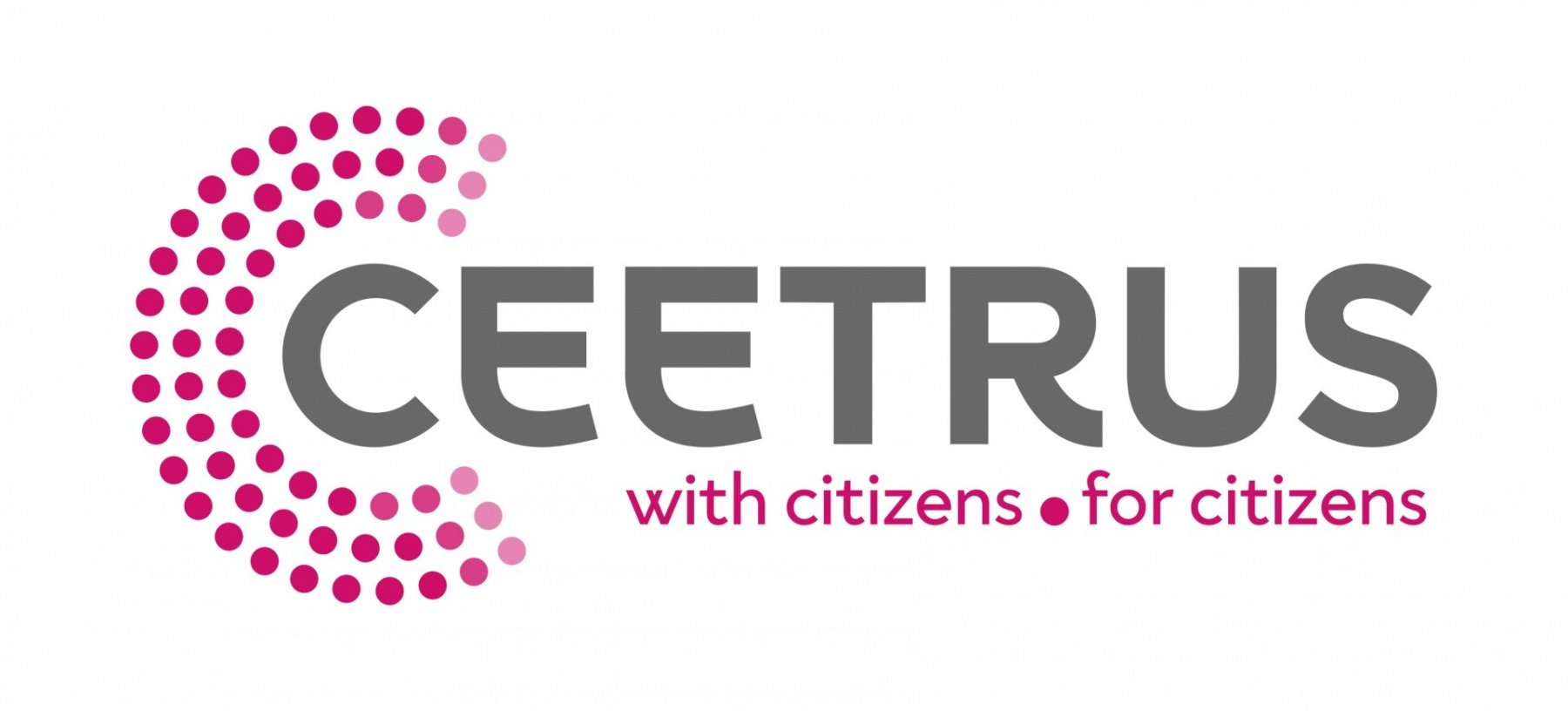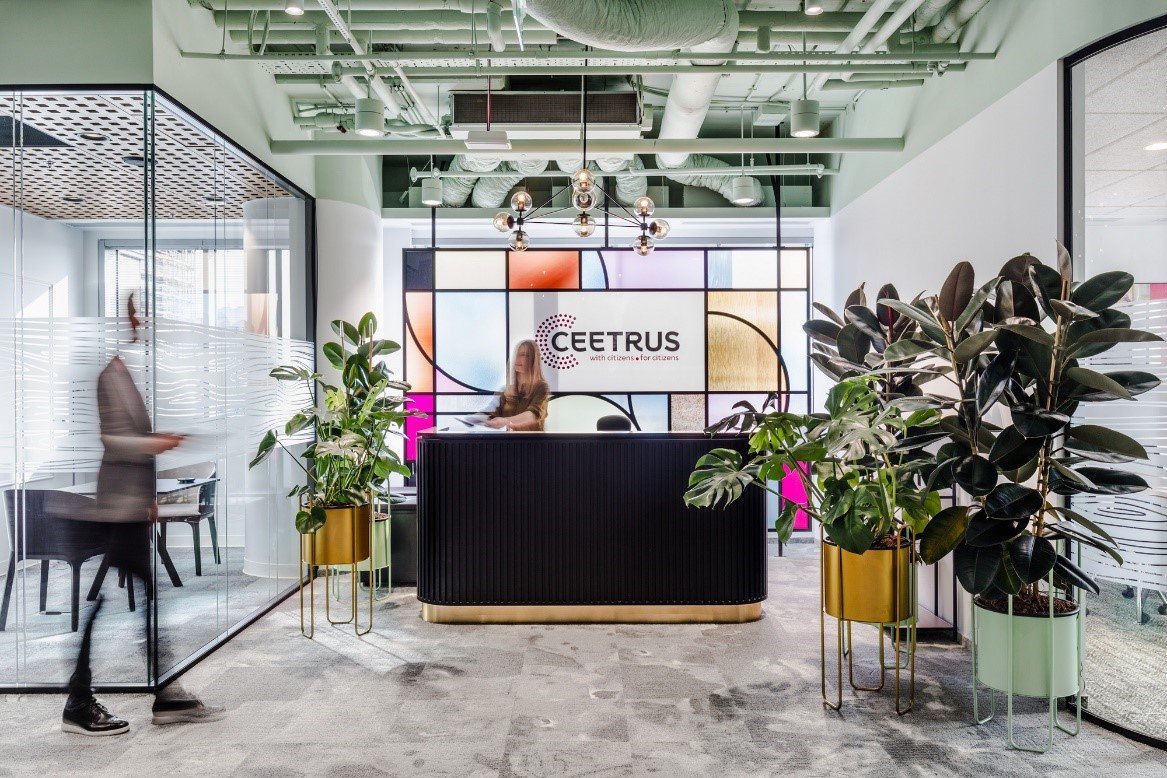 Ceetrus, a part of Auchan Holding, is one of the leaders in the field of development and management of the commercial real estate. The company manages over 400 commercial property objects in 12 countries of Western and Eastern Europe, and Asia.

An exclusive approach to the construction and exploitation of buildings allows the Ceetrus company to create attractive commercial spaces that meet the market needs.
Before the project start, Ceetrus used an information system for internal automation which did not fully satisfy the requirements of business management:
there were no specialized features for real estate accounting;

insufficient features for generating managerial and accounting reports;

slow adaptation to current business needs.
Project goal
In order to ensure conditions for more efficient business management, the company's leadership needed to receive actual and accurate information on the current financial status of all Ceetrus activity areas.
A team of IT specialists from Aksioma-Soft, one of the official 1C partners, successfully fulfilled the given project.
Project uniqueness
When developing the information system, it was necessary to consider the company's industry specifics (real estate management, building rent), as well as the individual enterprise's peculiarities – a complex hierarchical analytical reporting structure in accordance with IFRS.
Solution architecture
When selecting accounting systems from several vendors, a decision was made in favor of the 1C:CPM software product since it fully meets the managerial needs and reporting generation rules.
Project results
The implemented system solves the following tasks:
the logic of posting a document and its attribute structure changed;

IFRS document modification for work with five analytics of the chart of accounts was implemented;

a mechanism for generating flexible descriptions of IFRS accounting records was developed;

the rent block was adapted for 1C:CPM;

managerial report development was ensured.
Further system development plans are aimed at the implementation of IFRS reports and integration with third-party automation systems.
April 10, 2020
1C:Enterprise Development Tools 2020.2 is available.
April 28, 2020
A new version of our high-productive technological platform 1C:Enterprise 8.3.17 is available!
What's new
?