The Results of the Second Stage of 1С Skills Camp 2021 Have Been Summed Up!
The international online training camp for developers on the 1C:Enterprise platform continues. Contestants from 9 countries in Asia, Africa, and Latin America went through the second stage of the 1С Skills Camp.
Last week, they completed a 1C mobile platform development course and presented their first 1C applications for Android devices.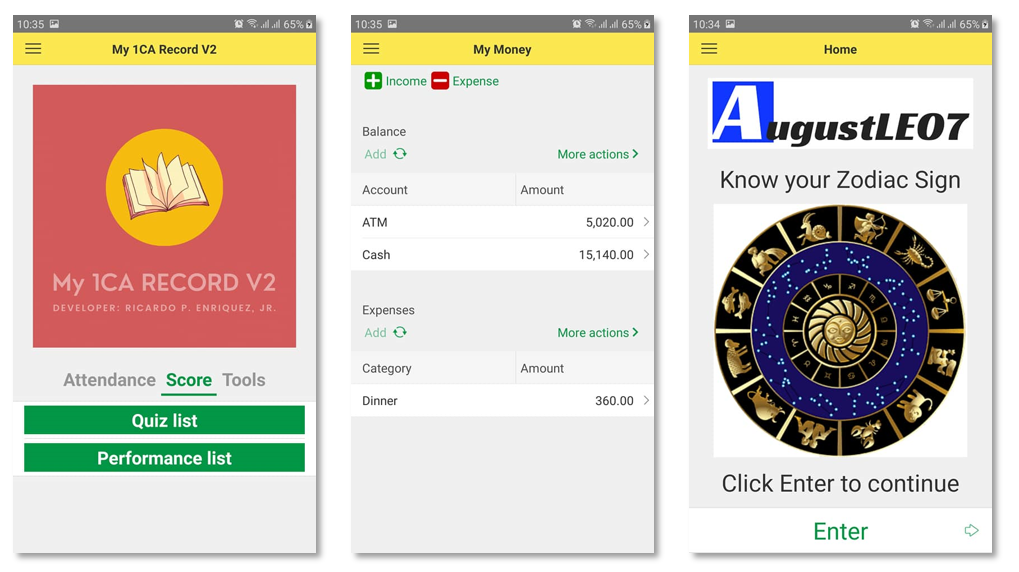 The results were announced via a Facebook broadcast, and it is our pleasure to let you know that participants with the highest scores will continue to the third stage and get a chance to develop real-world applications for selected non-profit organizations.
Congratulations to the winners of the Second Stage Skills Camp!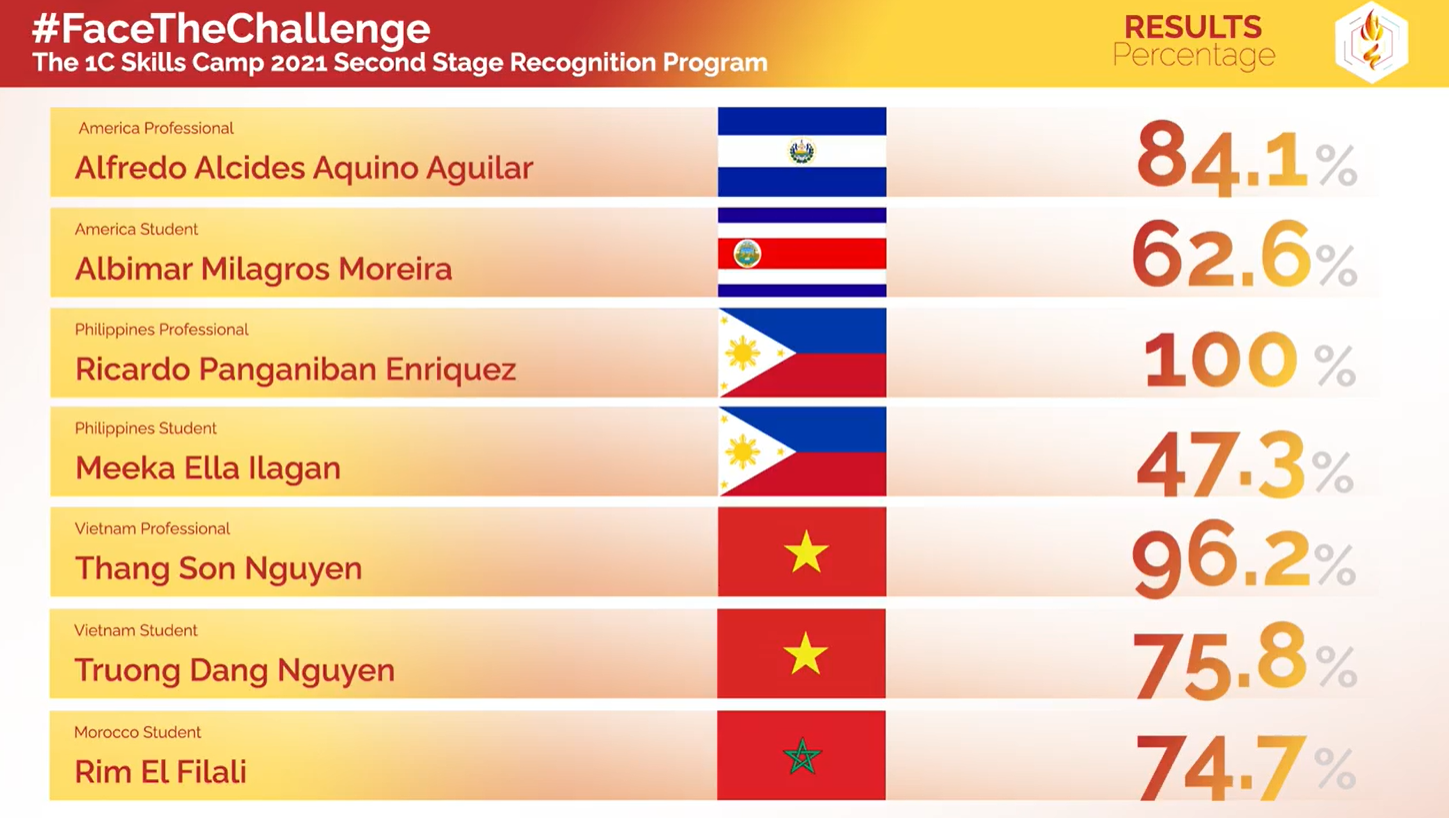 Also, based on the results of stages one and two, contestants from 6 countries were selected to join the World Skills Asia Online Friendly Games in IT Software Solutions for Business. The competition will take place from the 5th to the 13th of August. Participants will compete in business/system needs analysis, system specifications development, system design, programming, and testing.
June 17, 2021
We improved the previous version 8.3.19, fixed bugs, and added new cool features.
August 5, 2021
From the 9th to the 12th of August 2021, the contestants will have to demonstrate their skills to develop business applications in the 1C:Enterprise platform.