The second stage of the 1C Skills Camp in the Philippines overview of events and results.
One of the 1C Skills Camp aims to promote 1C:Enterprise, bringing the business application development platform on the global stage. In line with this objective, 1C Company and its partners are committed to the integrating of the 1C:Enterprise platform and technologies in educational institutions and IT industries in different countries.
In the summer, we launched this project and completed the first stage, and most recently, on September 4, the second stage of the 1C Skills Camp in the Philippines has reached the end.
At this stage, according to the results of the first stage of training, three best teams from three countries took part - Vietnam, Morocco, and the Philippines. The second stage of the 1C Skills Camp was focused on the advanced 1C:Enterprise training courses for the Engineers, Senior Developers, and Mobile Developers. The second stage of the 1C skills camp was focused on advanced 1C:Enterprise training courses for engineers, senior developers, and mobile developers. After completing the course, teams offered their test projects for evaluation.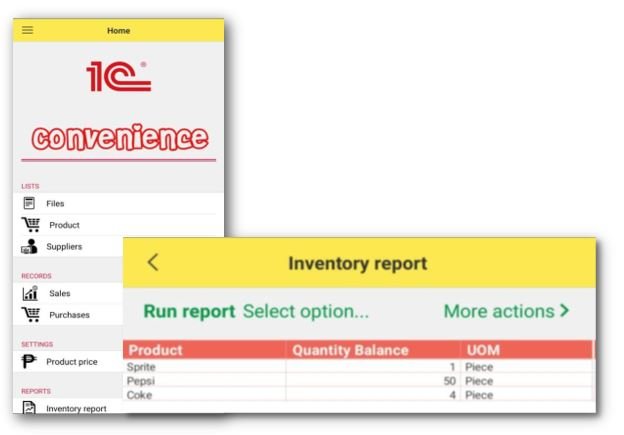 The team from Morocco showed the best project, but the other teams were very close in terms of results!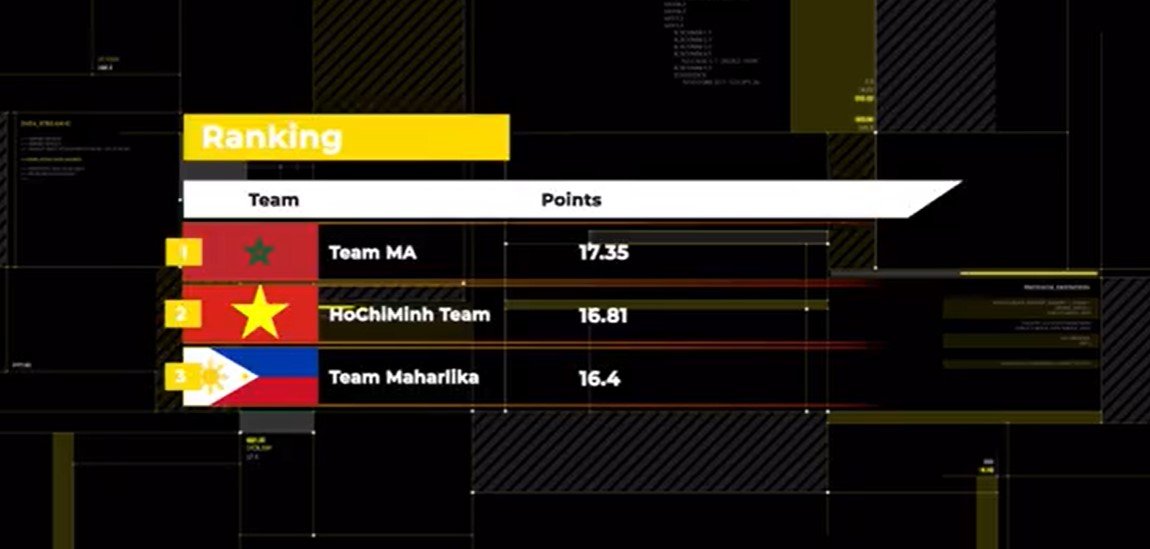 "1C Company would like to congratulate all the Final 3 – HoChiMinh Team from Vietnam, Team MA from Morocco, and Team Maharlika from the Philippines. May you be more inspired to continue and do your best in the final stage as you now know the real purpose and objective of your works and hardships – and those are for our beneficiary, our community from the Coalition of Services of the Elderly. Good luck to all of you, and we may successfully achieve our goals in the 1C Skills Camp Final."
- Eugene Leschenko (1C Skills Camp Project Manager)
The awards ceremony for the winners of the first stage broadcasted on the event page on Facebook.
At the ceremony, a prize draw was held among the most active participants who promote the event's pages in their social networks. Congratulations to all the winners, and invite you to follow further developments on our social networks.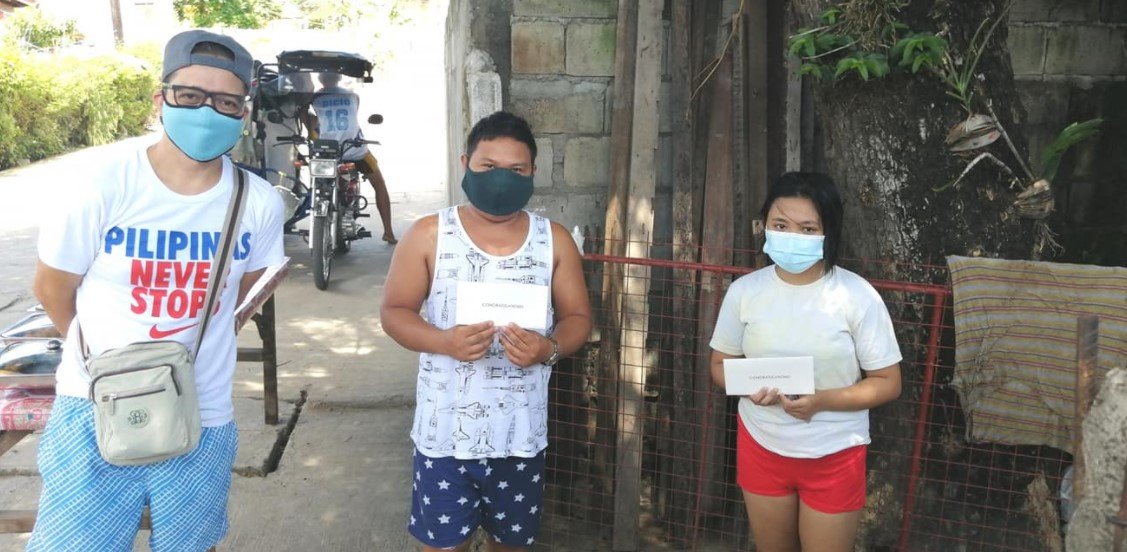 Next, all three teams move to the third stage of the 1C Skills Camp Philippines, where they will develop the real application. The objective is to build an app for a specific community, which in this edition is еhe Coalition of Services of the Elderly (COSE) is a Non-Government Organization working to promote Community Based Programs of the Elderly.
COSE is the beneficiary of 1C Skills Camp Philippines wherein the competitors will develop an app based on COSE's requirements - the Older Citizens Monitoring (OCM). The app will be exclusively built using 1C:Enterprise Platform.
We wish the teams successful development and implementation of their applications!
More about 1C Skills Camp on our webpage.

July 22, 2020
1C Skills Camp in the Philippines, the first stage is completed.
September 18, 2020
1C:Enterprise Development Tools 2020.5 is available