1C Skills Camp in the Philippines, the first stage is completed.
1C Skills Camp Philippines' objectives are to improve the skills of participants/students, to expose them to new technologies, and train them with the industry-standard skill set.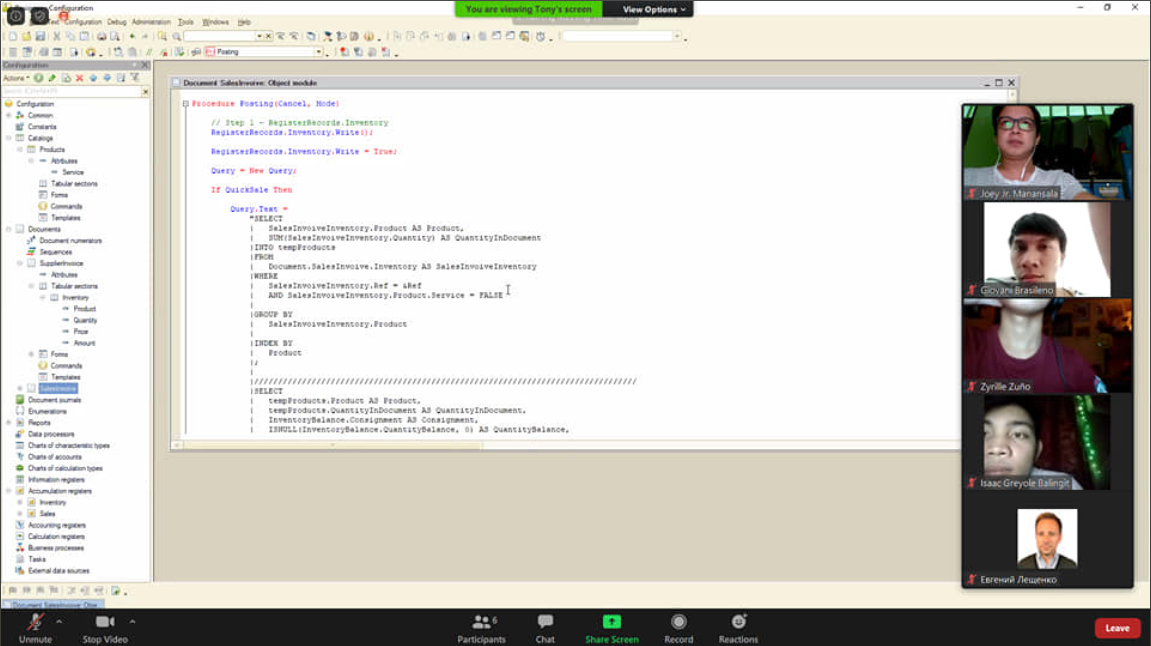 On June 29, the first stage of the 1C Skills Camp in the Philippines was completed. Over 40 participants were registered, which formed 12 Filipino teams. Also, two guest teams from Morocco and Vietnam gladly joined the event. During this period of the 1C Skills camp, the participants studied the online course of developing business applications on the 1C:Enterprise platform, and passed the final project.
The awards ceremony for the winners of the first stage was broadcast on the event page on Facebook.
Based on the results of the first stage of training, three teams were selected that will continue the in-depth study of the 1C platform, administration, applied, and mobile development.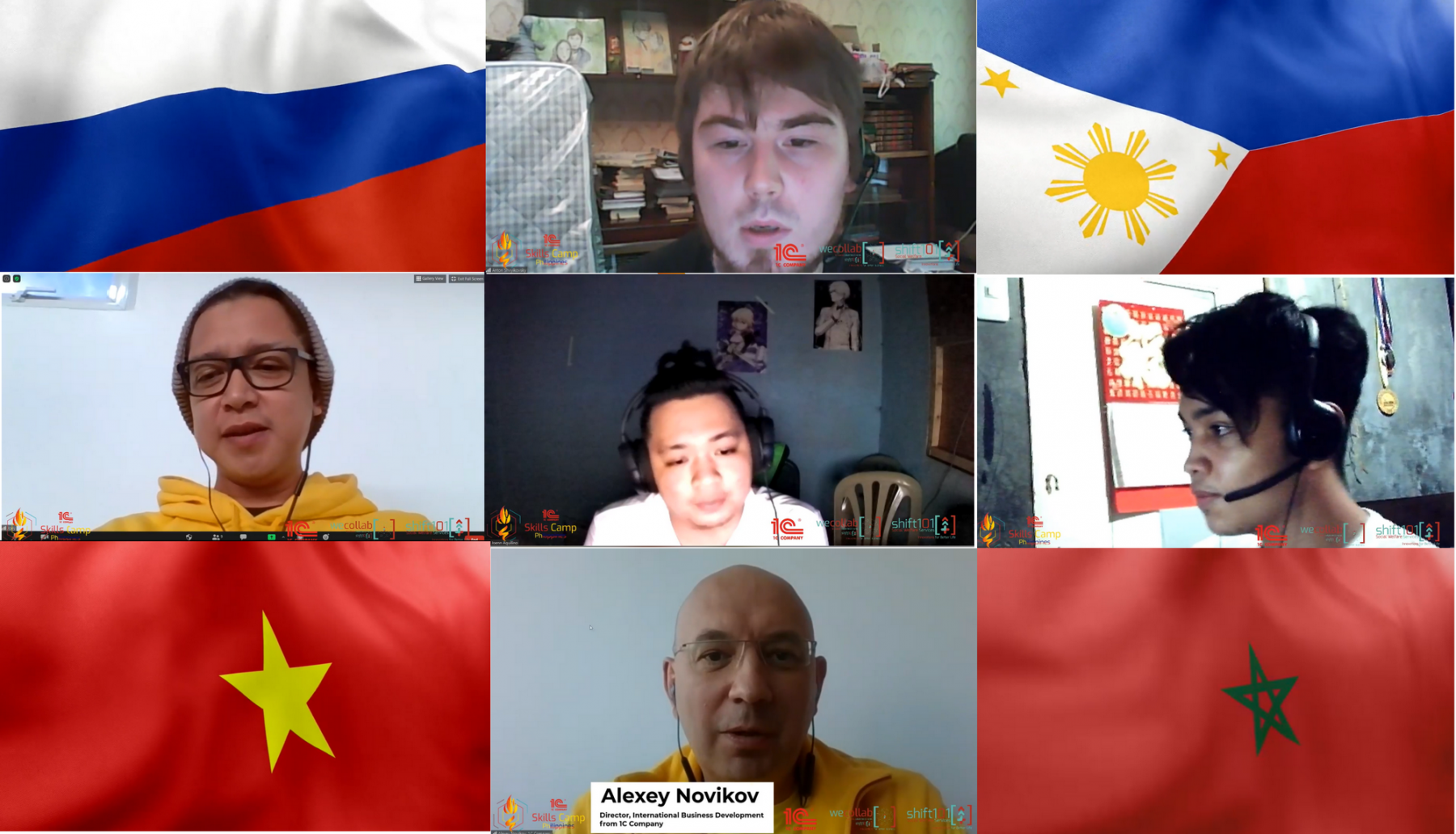 We are proud to announce the teams that will proceed in the second stage:
Team MA from Morocco

HoChiMinh Team from 1C Vietnam

Team Maharlika from the Philippines.
The second stage of the competition will be focused on developing apps that will be of service to the community. The subject of this competition is to develop apps that can help the community.
July 5, 2020
1C:Enterprise Development Tools 2020.4 is available
September 10, 2020
The second stage of the 1C Skills Camp in the Philippines overview of events and results.