Training Course - Junior Developer level
NEW! 1C:Enterprise Platform Training Course - Junior Developer level.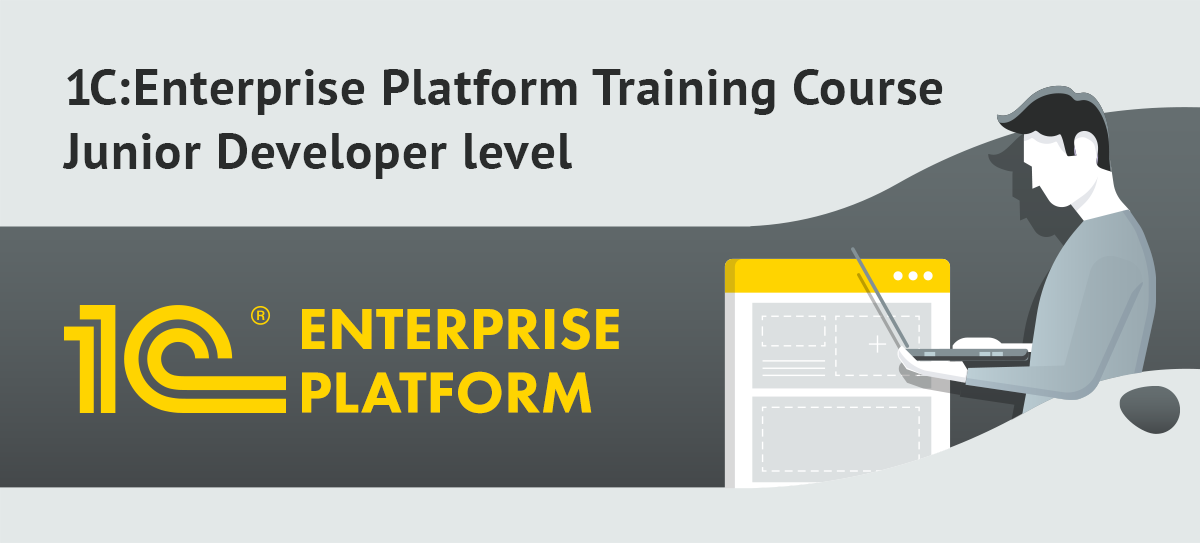 New video course has been released for new developers at 1C:Enterprise Platform.
The course includes 6 hours of video lessons and takes you through all concepts and techniques to start implementing fully functional 1C:Enterprise applications from scratch.
Build your first desktop, web or mobile business application using a low-code development tools and join the global community of developers at 1C:Enterprise.
June 13, 2019
International logistics company XPO Logistics reduces vehicle downtime and increases freight traffic volume with 1C software solutions.
June 20, 2019
The standard version of 1C:ERP is enriched with English interface.