TechBlog - Messages with tag "ERP"

05/17/2016
02:47
May 17, 2016 02:47 AM
In
one of the previous articles
we described the procedure of 1C:Enterprise platform development. Today we would like to talk about the development of the 1C:Enterprise application with the richest functionality: 1С:ERP Enterprise Management 2.
1С:ERP is an innovative solution and an ideal basis for designing integrated information management systems for diversified enterprises, including those with technically complex multiprocessing production procedures, based on global and local best practices for medium-sized and large business automation.
Photo:
04/01/2016
04:27
Apr 01, 2016 04:27 AM
This is an article for those who are not yet familiar with 1C software products. It describes the capabilities of the 1C technological platform and where this platform fits in among similar software products.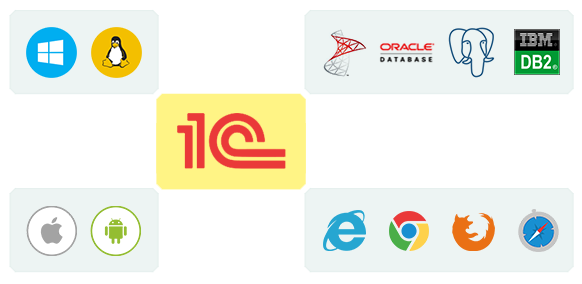 What does 1C produce?
I think the first thing the general public associates with us is the popular game series
IL-2 Sturmovik
. However, the 1C product range extends far beyond this series.
Photo: