TechBlog - Messages with tag "1C:Enterprise development"

12/08/2016
01:25
Dec 08, 2016 01:25 AM
One of the nice things about 1C:Enterprise is that you can run an application developed using the "managed forms" technology not only in the thin client for Windows, Linux, or MacOS X, but also in the web client that supports 5 browsers, including Chrome, Internet Explorer, Firefox, Safari, and Edge. And you don't even need to change anything in the application source code!
Moreover, the application has almost the same look and feel in both clients. Try and see if you can find a few differences:
Photo:
05/11/2016
03:28
May 11, 2016 03:28 AM
In this article, we demonstrate how we structure the workflow for the 1C:Enterprise platform, we show the way we perform quality assurance, and we also share with you some of the lessons that we've gained from creating one of the most popular software systems in Eastern Europe.
People and processes
Several groups of up to 10 programmers each are busy working on the platform. Three quarters of them write in C ++, while the rest of them write in Java and JavaScript.
04/18/2016
00:05
Apr 18, 2016 12:05 AM
This article is meant to answer a single question: how we decide what to implement in 1C:Enterprise platform and when.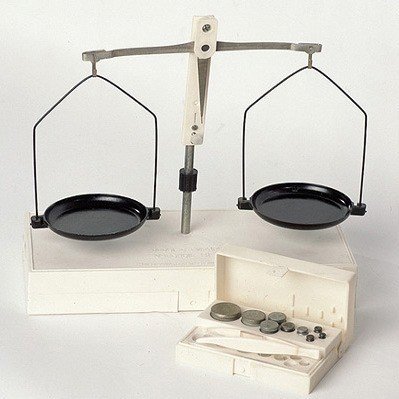 We rarely hear this exact wording, but questions like "Why did you do this?", "Why DIDN'T you do this?", "Why don't you do this?", "When are you going to do this?", "Will you ever do this or not?!!!", and so on, come up over and over again.
OK, let's try to explain how we decide what to do.