TechBlog - Messages with tag "Cloud framework"

02/22/2017
05:39
Feb 22, 2017 05:39 AM
The concept of cloud services for business applications is as simple as moving the application servers from the on-premises network to the Internet. The end users continue working with the same software (either the native client or the web client); the only thing required is an Internet connection. They no longer need to log on to the local enterprise network (directly or through VPN). Moreover, if the enterprise uses the
SaaS
model, the end users do not need to worry about software administration and updates any longer—the cloud service provider hosting your application servers will manage these tasks.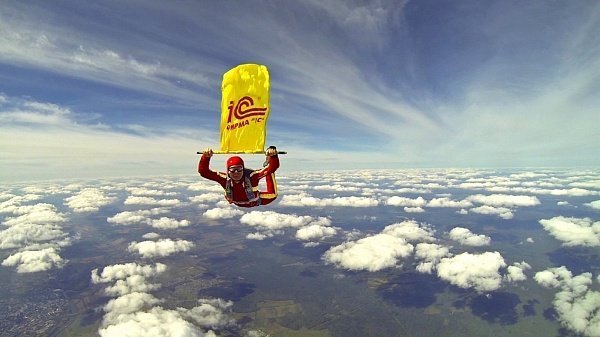 Eye catcher image: the author of this article illustrates the "1C:Enterprise in the cloud" concept by using simple objects: clouds, banner, aircraft, parachute.
1C:Enterprise applications support both HTTP and HTTPS connections, making for a seamless transition of 1C:Enterprise application servers to the Internet. That's all you need to create a basic 1C:Enterprise cloud solution.
Photo: