Free simple mobile application for Inventory.
Main features:
Barcode scanning using the phone's built-in camera as a scanner
Store the scan results in the document Inventory
Using voice input for new product
Transfer data to Dropbox for exchange with an external system
Voice output for service messages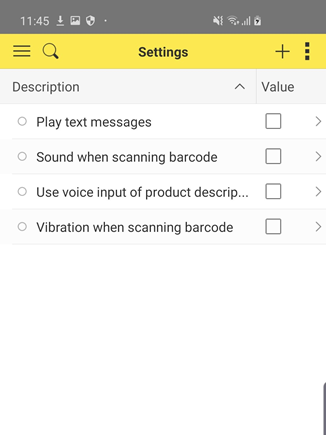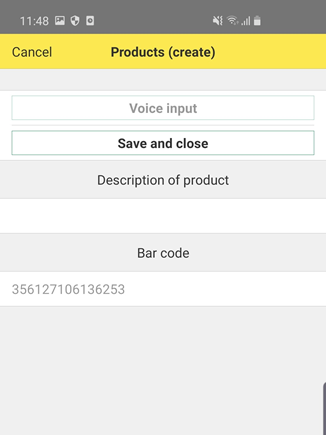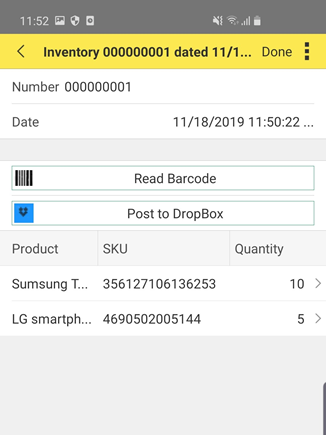 You can download the app for the Android device or use project to develop your own application:
Download
(*.apk)
Download
(
*.dt)
for developing in Designer mode
Develop the application using 1C:Enterprise Development tools in
1C:DN GitHub repository
Download
the updated version
of the configuration (*.cf) with the added print function. Read more about the changes
here
.
Also, you can
study the instructions
for developing this application from scratch using 1C:Enterprise platform.

Next page:
External reports for Inventory