Sections panel with newly added icons looks more user-friendly. Now, look at what is inside of sections. Their appearance is still quite blind. In Contacts, there are only three links to catalogs and in Events only two. The Finances section looks a bit more pleasant. Here also included reports besides documents.

Figure 8-10. Content of sections
Add some diversity to the content of sections. Open the list of available commands for subsystems, and activate those commands that may be useful to users. Start with the Contacts subsystem. Open the subsystem editor, and click Command interface.

Figure 8-11. Opening Command interface
Place the often used People catalog in the Navigation panel.Important command interface group either by dragging it there with a mouse or clicking Move a command

. Add the ability to create new records for all three catalogs in the Actions panel.Create a command interface group by selecting Visibility checkboxes. Then change the order of the People: create command by clicking Move up

.
As a result, you will have the following command interface settings: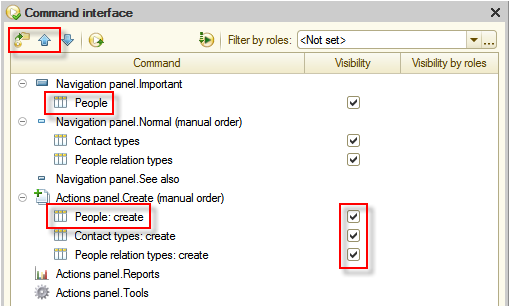 Figure 8-12. Adjusting Command interface of the Contacts subsystem
Make similar changes to the Events subsystem.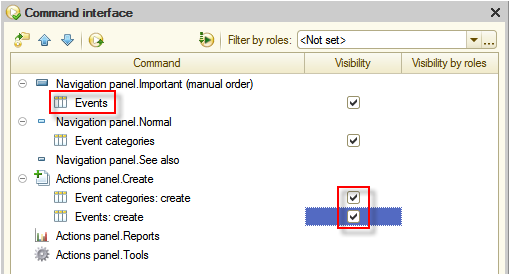 Figure 8-13. Adjusting Command interface of the Events subsystem
Also, check Finances subsystem. Here set Financial transactions command as an Important command.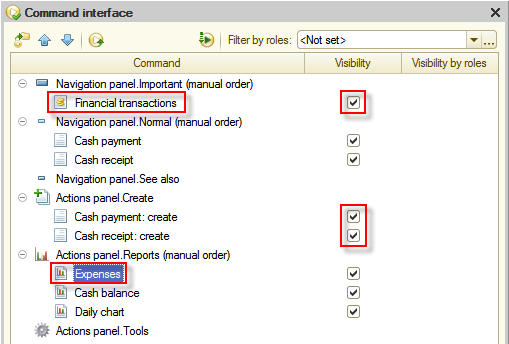 Figure 8-14. Adjusting Command interface of the Finances subsystem
Start the application in 1C:Enterprise mode and take a look at the interface now. Well, links in the Contacts section look more orderly. The People catalog can be easily found now, which is convenient, considering that users will work with this catalog more often than with others. In addition, there is a new command group for creating new catalog items in this section.
Figure 8-15. The Contacts section
Look at the interface of the Events section, which now looks more complete.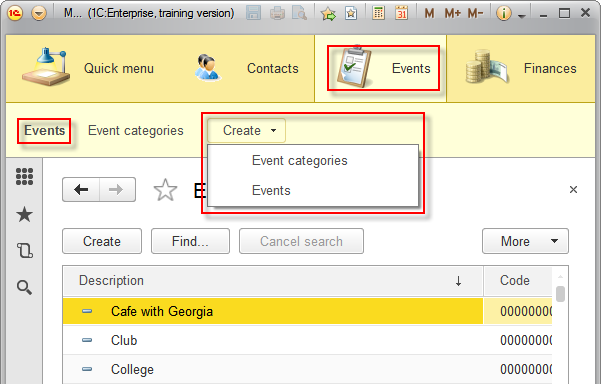 Figure 8-16. The Events section
Now, look at the Finances section. This time all objects that the user might need are easily accessible. For example, you no longer need to open All functions in Main menu each time when you want to view records of the Financial transactions register.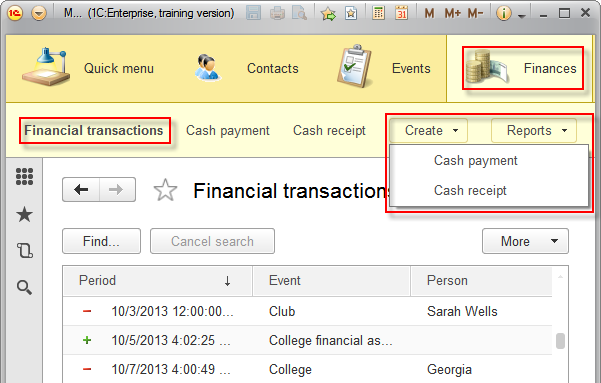 Figure 8-17. The Finances section
Next page: Home page