You can use a picture from the picture library or from an external file as a background for a spreadsheet document.
To select a background picture, click the selection button in the Picture field of the property palette.

Fig. 268. A selection button in the Picture field
This opens the picture selection dialog box.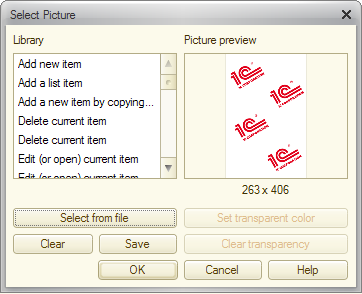 Fig. 269. Selecting a background picture for a spreadsheet document
Select a picture from the library or from a file. To make a single color transparent (remove it), click Set transparent color and click any part of the picture that has that color. To cancel transparency, click Clear transparency.
Click OK to set the background picture.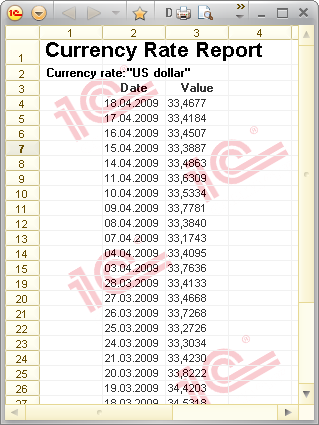 Fig. 270. A spreadsheet document with a background
To remove a background picture, in the Select picture dialog box, click Clear.
If you do not want the background picture to be scrolled with the spreadsheet document, in the property palette, select the Fixed Background checkbox.
Next page:
Specifying print area