Auxiliary windows are intended for working with infobase objects, report generation, and data processing. These windows are displayed independently of the main window. To open a form in a new window, right-click the form tab and then click Open in new window.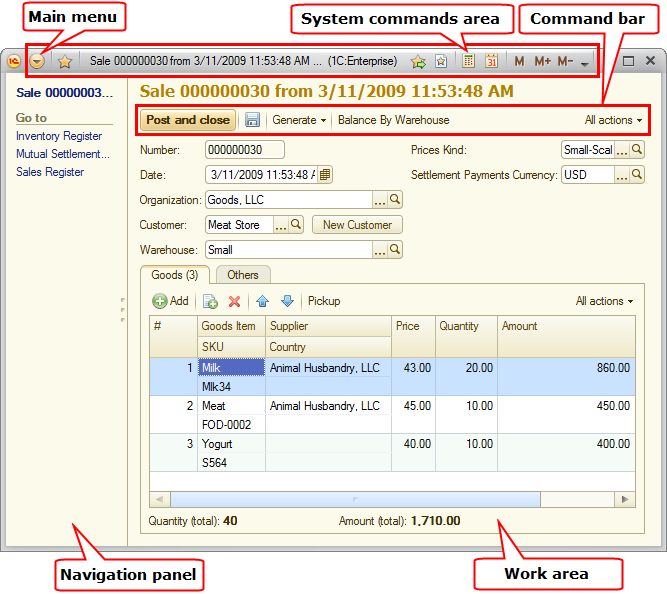 Fig. 27. An auxiliary window. The Sales document
To close an auxiliary window, on the main menu, point to File and click Close. This does not close the entire application.
The number of simultaneously open auxiliary windows is not limited. Normally, you can open a single auxiliary window for each object (for example, a document or a list item). Some applications allow opening multiple auxiliary windows.
Tip. You can drag files from the operating system (for example, from the Explorer window) to the main or auxiliary application window. This opens the files, same as using the File – Open command of the main menu.
Next page:
Navigation in auxiliary windows