Start 1C:Enterprise in the debug mode and test the result of your modifications (fig. 8.15).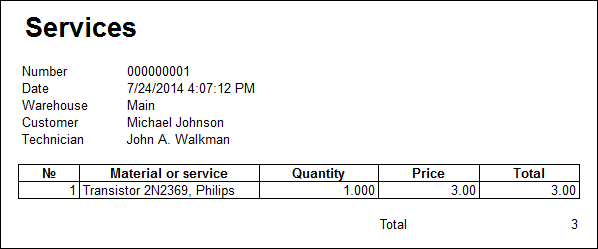 Fig. 8.15. Print form of the Services document
A developer can create a print form with a custom layout in a similar manner by using named areas and template cells, editing their properties, and managing their output order using 1C:Enterprise script tools.
Next page: Quiz