On the Additional settings tab you can define display parameters for a selected structure item. For example, for a grouping the tab has the following content: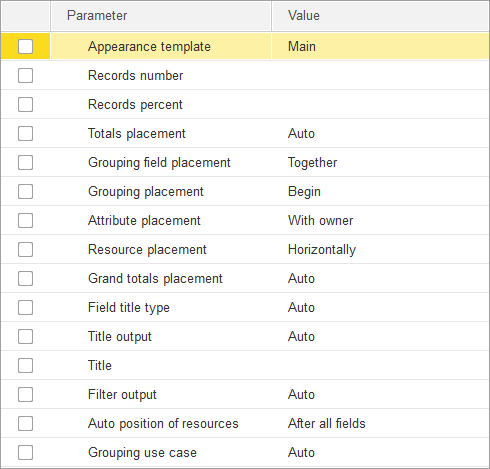 Fig. 156. Additional settings of a report item
Note 1. When generating a report, the system displays an error message if a nested report includes a parent report field whose value cannot be determined.
Note 2. For charts of Pie type, if the points are set and the series are not, the system automatically uses points as series. For charts of Line type, if the series are set and the points are not, series are used as points.
Next page: Customizing settings item visibility