This panel contains the functions available in the selected section. First, it displays links that open the list forms available in the section. If the links do not fit the panel, the rest of the functions are available on the More menu. The right part of the panel displays buttons that open menus with actions available in the section (showing only menus that are not empty). For example, the functions panel of the Inventory section contains the following links: Items (opens the list of inventory items) and Inventory adjustments (opens the list of documents that describe inventory adjustments).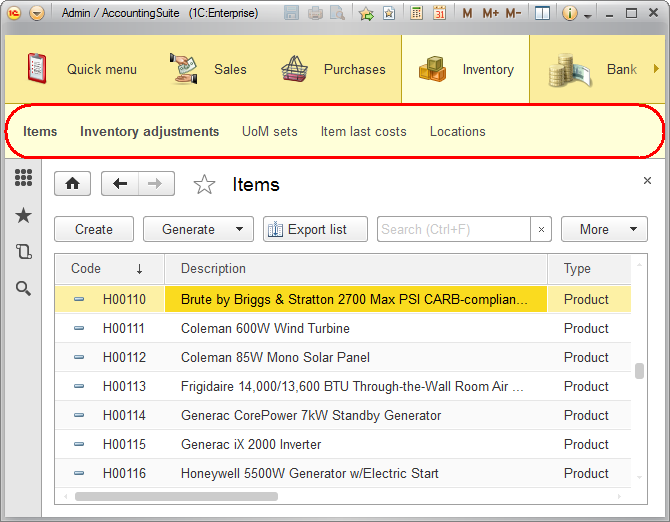 Fig. 12. Current section functions panel
To execute a function (for example, open the Items list form), click the respective hyperlink.
Next page:
Navigation