In the ordinary application mode the main application window significantly differs from the main application window in managed mode. In general, it may look as shown below: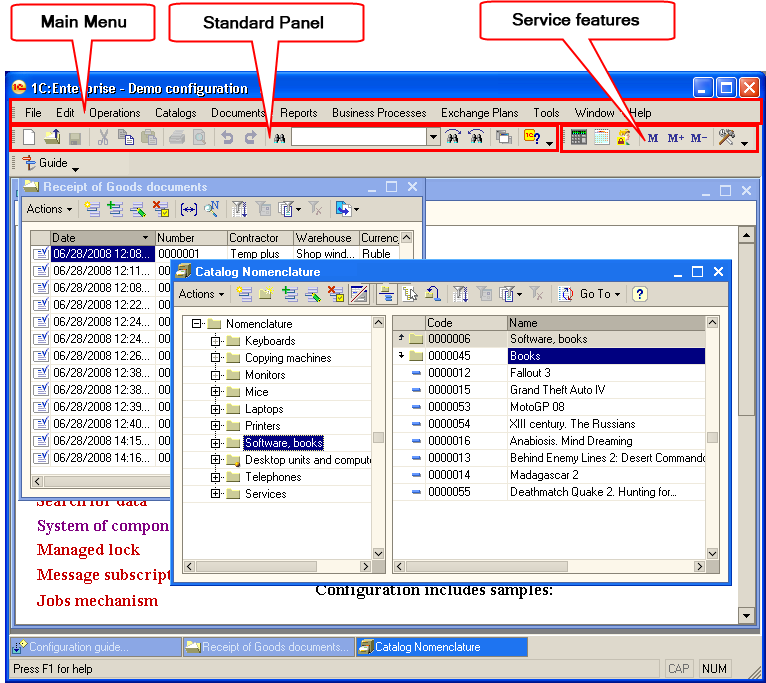 Fig. 226. Main window of an ordinary application
The main menu includes commands for file operations, editing, opening forms of configuration objects, and other commands.
The toolbars include commands for standard and service features. To navigate to lists and Infobase objects, use the Operations menu and toolbar buttons (provided that the application developer added these buttons).
Next page:
"Operations" menu