When you run an application, its main window is displayed. This window contains navigation options and commands. It also outlines the application structure. The upper part of the window, known as a sections panel, displays the main application functionality areas.
A main window can have the following parts: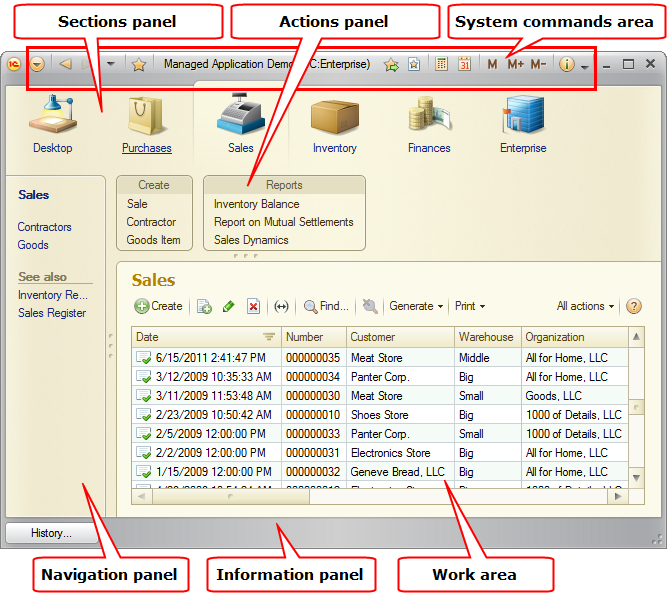 Fig. 29. Main application window in the "Forms in separate windows" interface mode
To resize the main window, use the small area in the lower right corner (with three engraved dots).
Operations available in the sections panel, navigation panel, actions panel, and information panel are similar to the operations available in the "Forms in tabs" mode.
When you switch between sections in this mode, the contents of the navigation panel, the actions panel, and the work area are updated.
Navigation panel commands open forms in the main window work area, and they replace each other.
Actions panel and information panel commands open forms in a new window.
Next page:
System commands area