If you analyze more precisely, many users start recording incomes or expenses with an amount and only then specify account and category.
On the mobile device, interface is even more important. If you take a look at all the forms that the platform generates automatically, you can see that not all items are interesting for users. For example, Number is not really important for users of your application.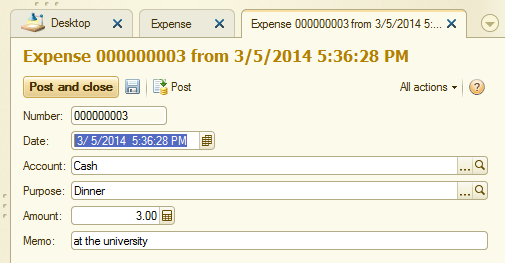 Figure 8-1. Automatically generated form
Now, when you run the application on the computer, the interface includes commands for quick document creation. On the mobile device, the command interface becomes the application main menu. That means these commands are unavailable on the desktop. Of course, a user can open the menu to get them, but it is not really comfortable. Therefore, it would be logical to supply the user with rapid document creation functionality.
It is time to solve both tasks using fine-tuning of the forms.
Next page: Adjusting document forms