By default, a spreadsheet document is printed in PDF format in the web client. To print a document in HTML format, on the main menu, point to Tools and click Options. Then, in the Print method group, click HTML.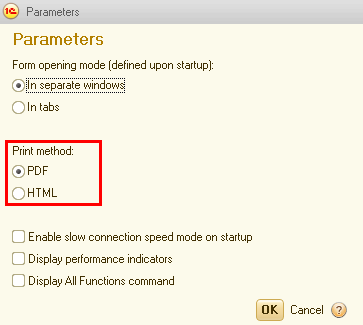 Fig. 224. Print method. The default option
In Google Chrome, if Acrobat Reader is not installed, you might be prompted to install Acrobat Reader before printing.
Fig. 225. A dialog box prompting to install a PDF viewer
Next page:
Image fields