To customize toolbar content and button order, use the Commands tab of the Toolbars setup dialog box.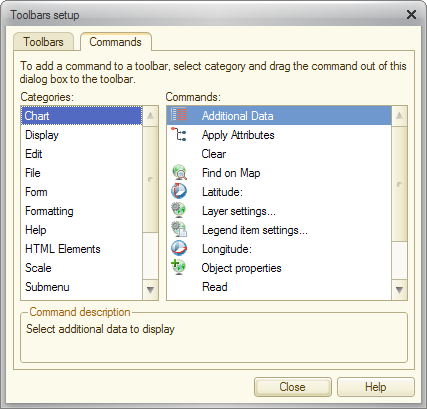 Fig. 201. Selecting commands from a category
All of the buttons that can be added to toolbars are divided into several categories. The list of categories is available on the left.
When you click a category, the list of buttons available in this category is displayed on the right. You cannot modify this list.
To learn a button purpose, click it. The description is displayed at the bottom of the tab.
To edit a toolbar, drag the buttons.
To add a button, drag it to a toolbar.
You can drag buttons within a single toolbar or between the toolbars.
To remove a button, drag it from a toolbar to any other area of the application window.
Next page: Customizing forms